Life Insurance Myths: Debunked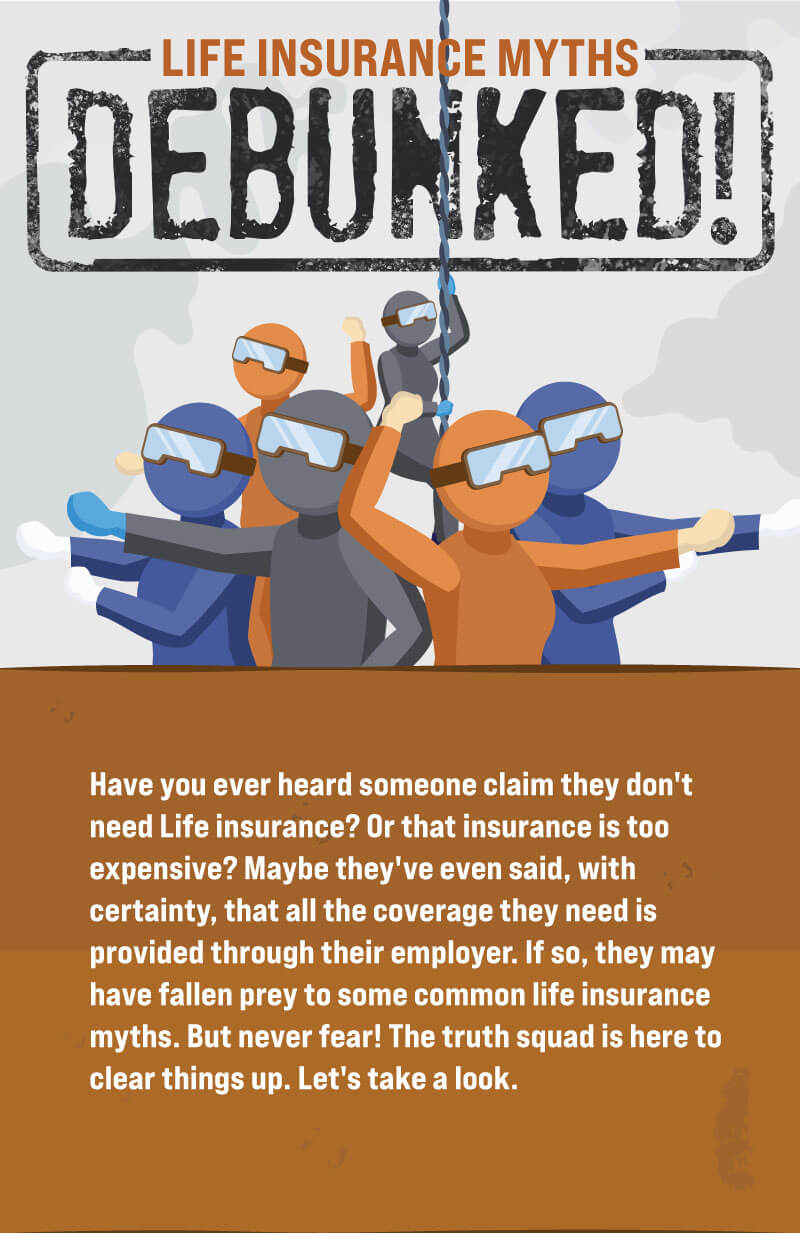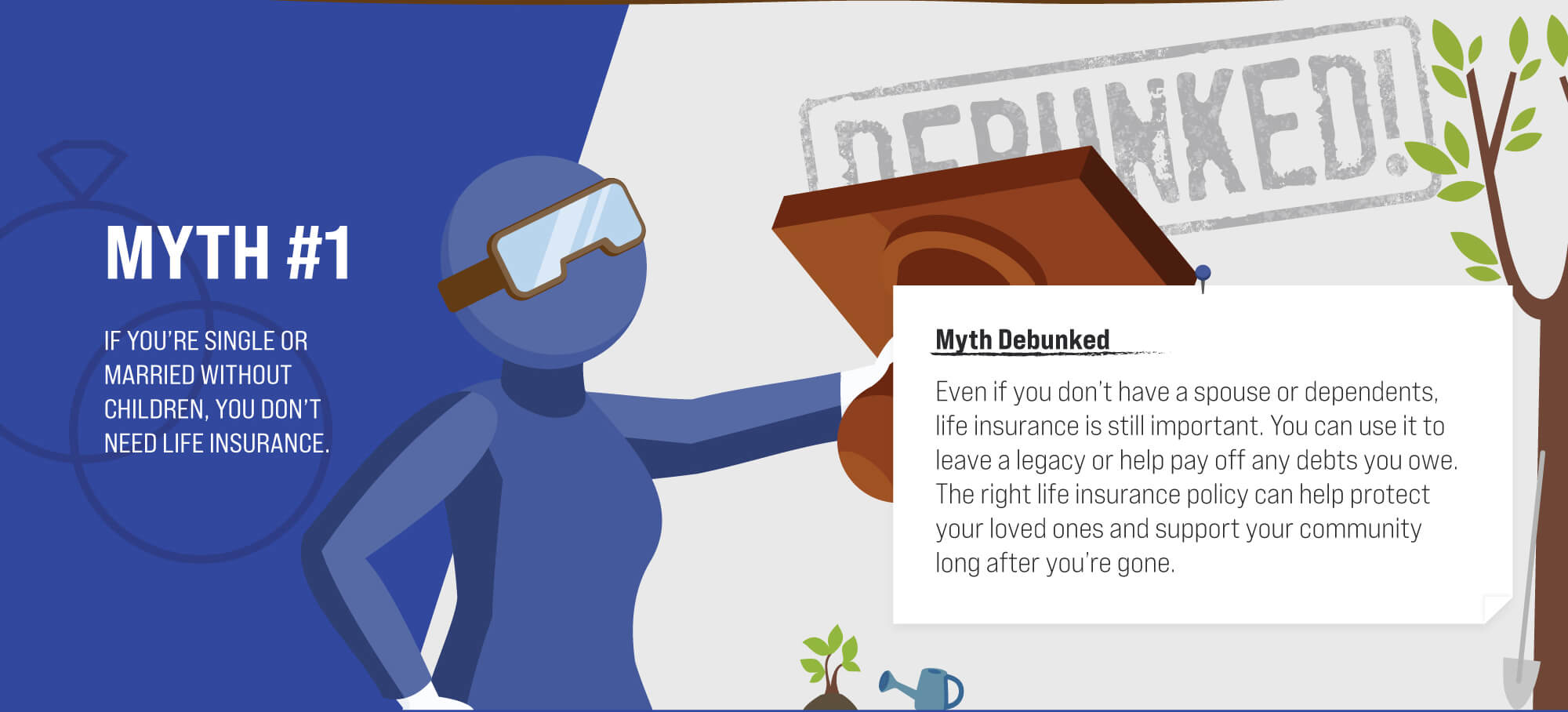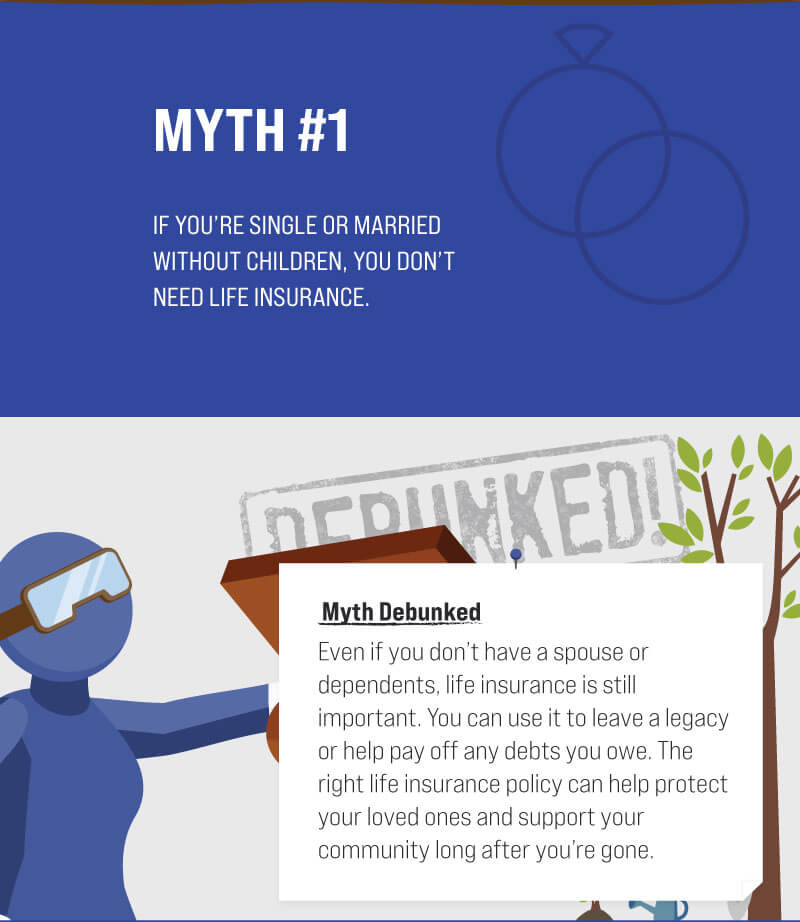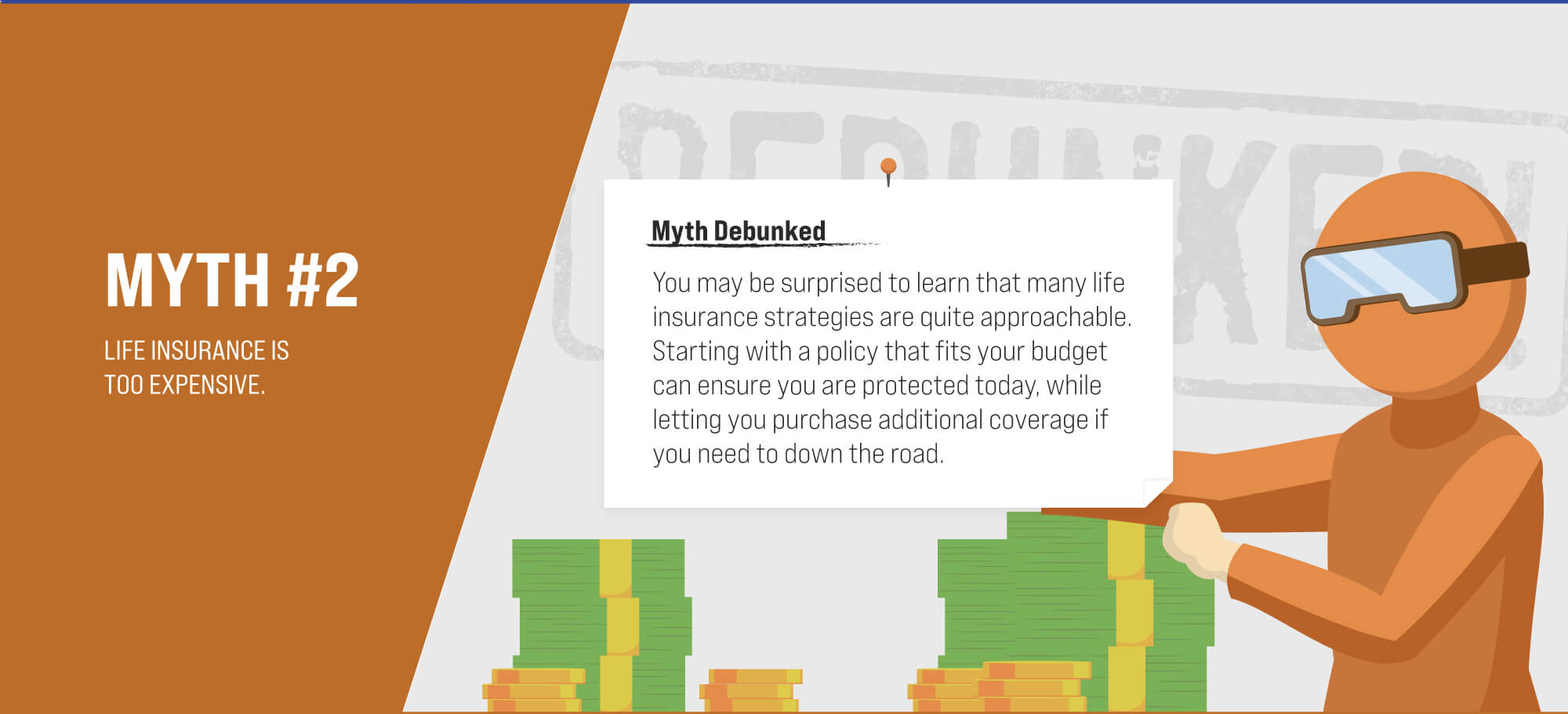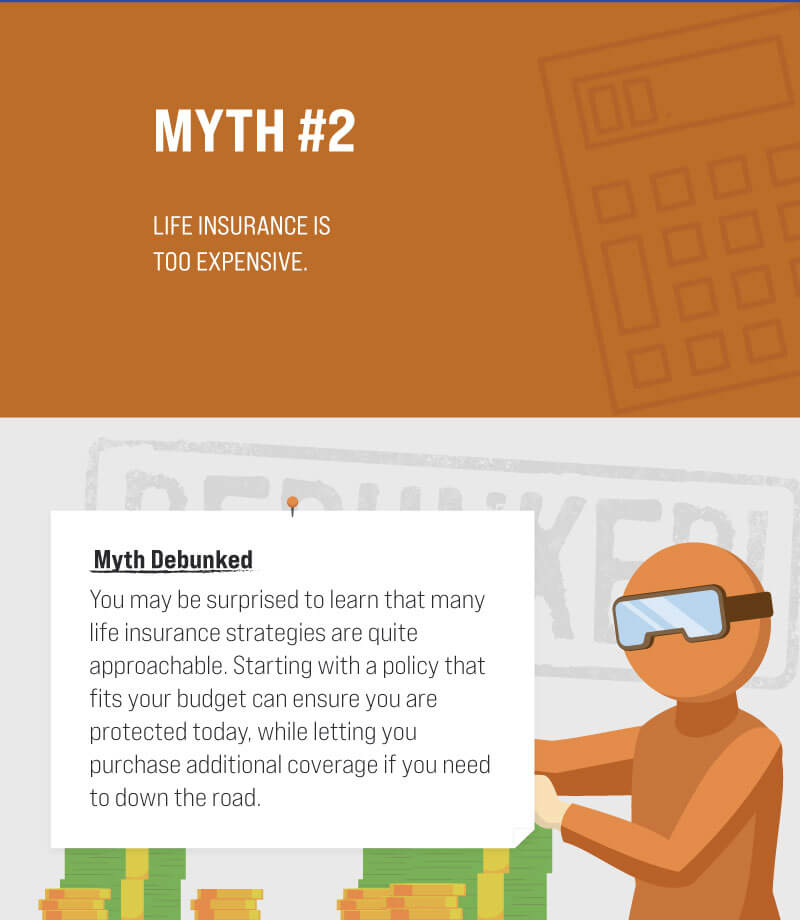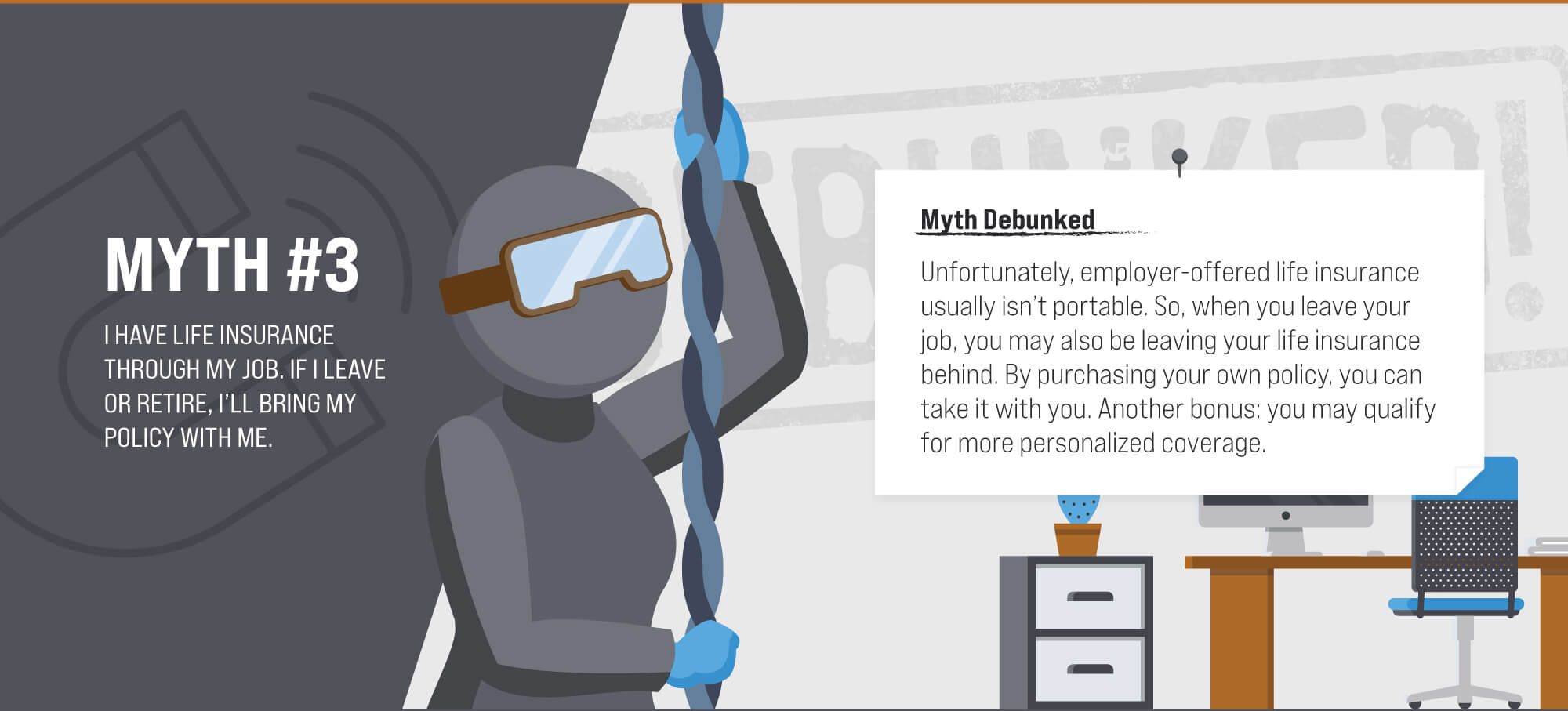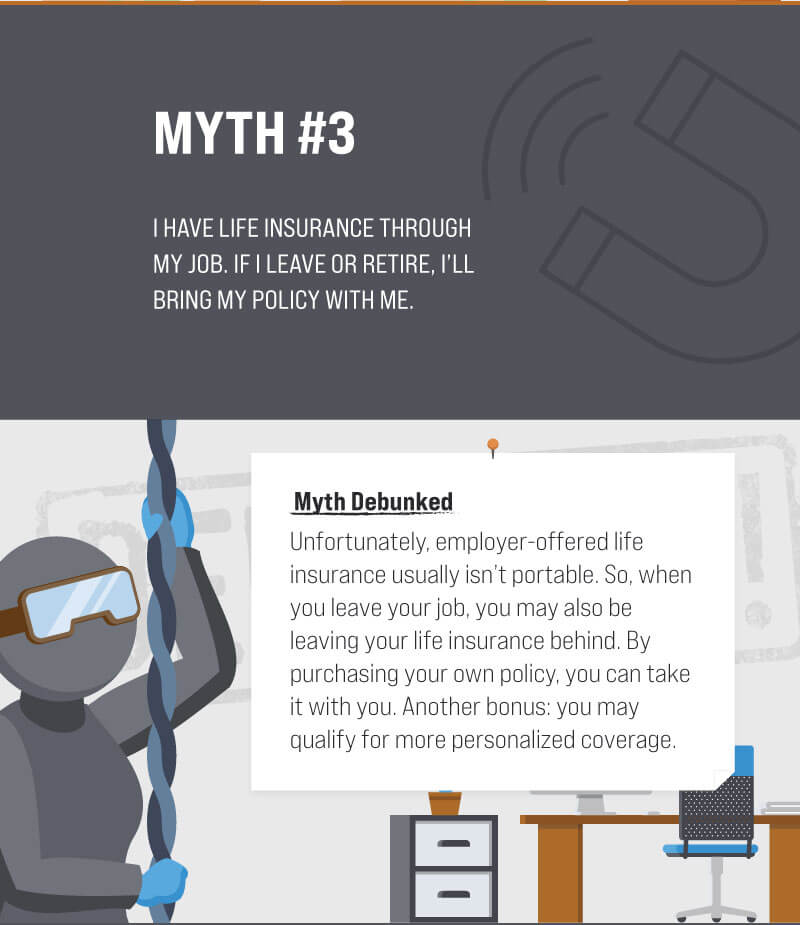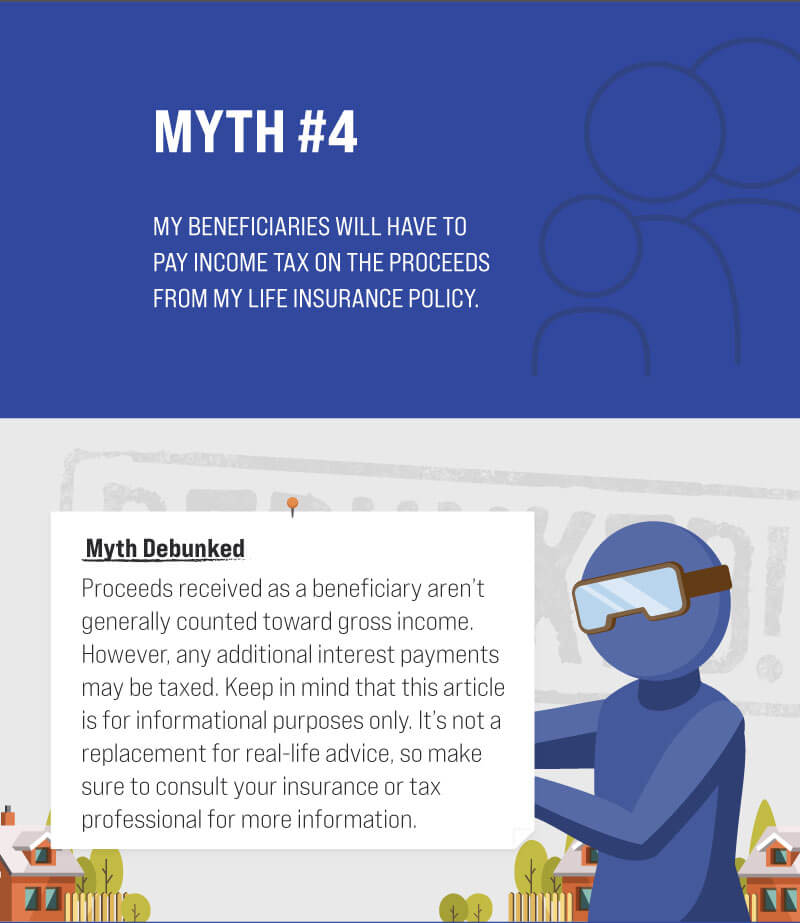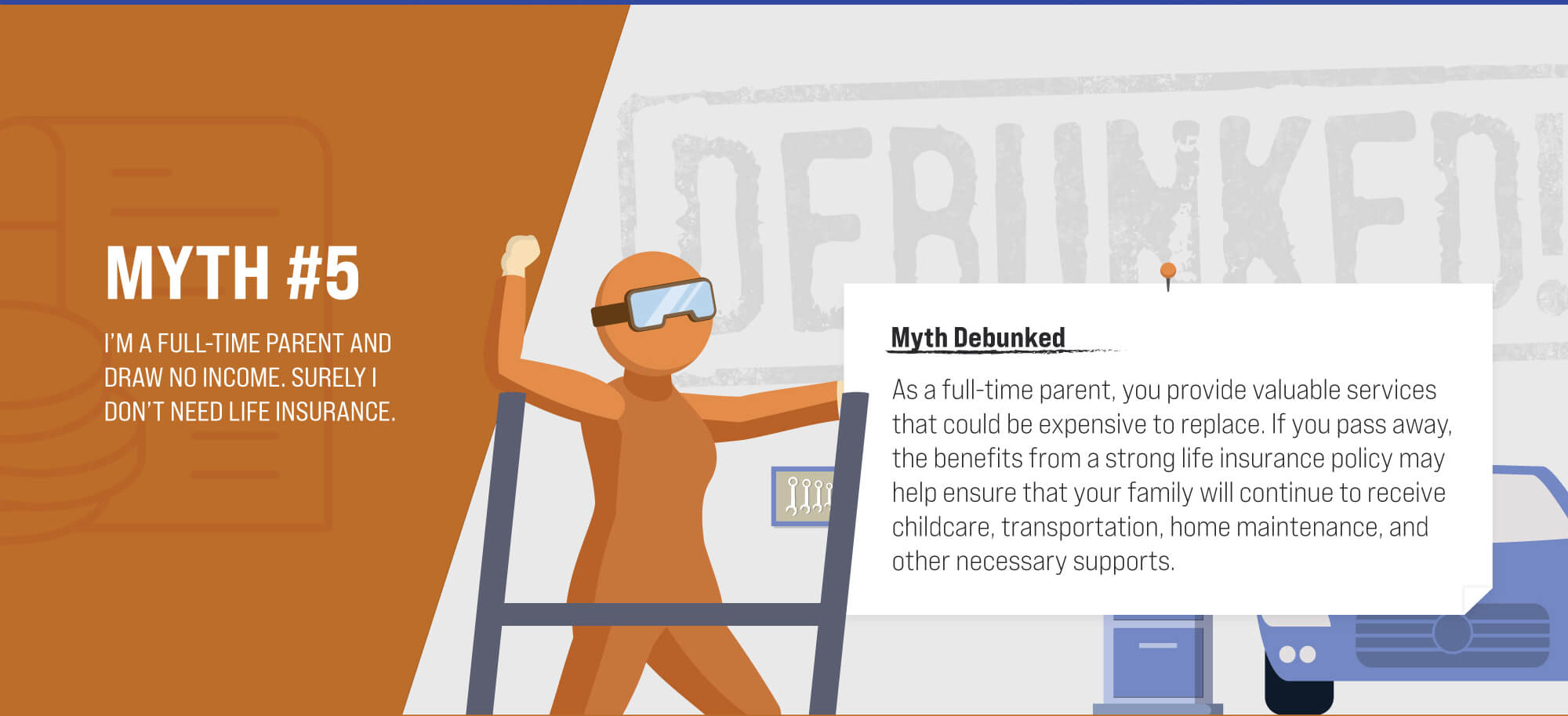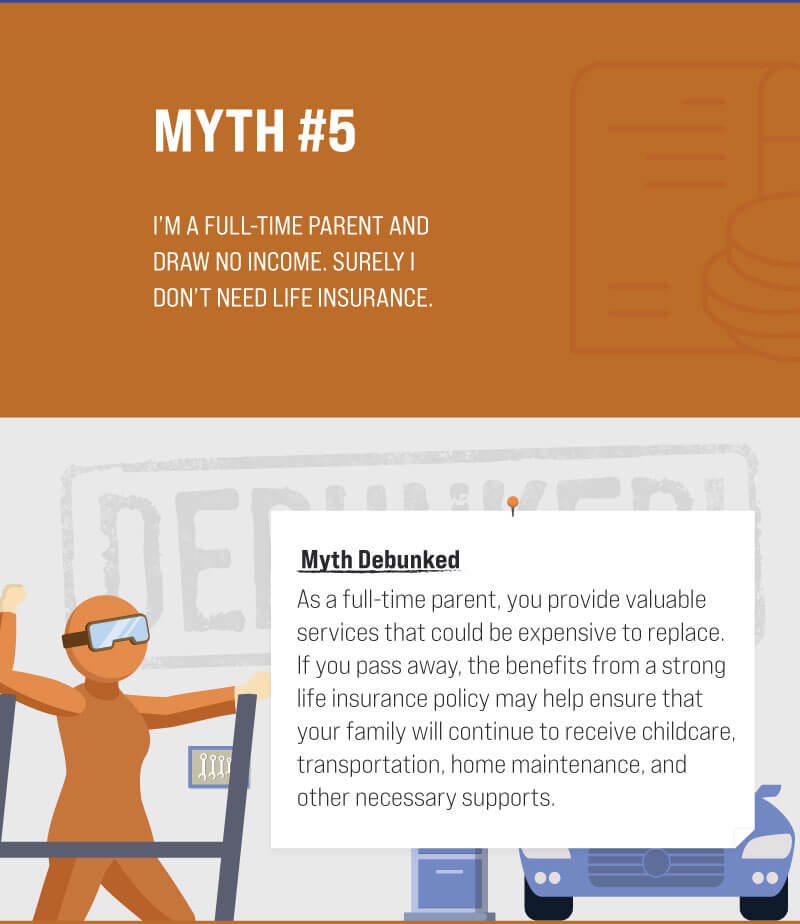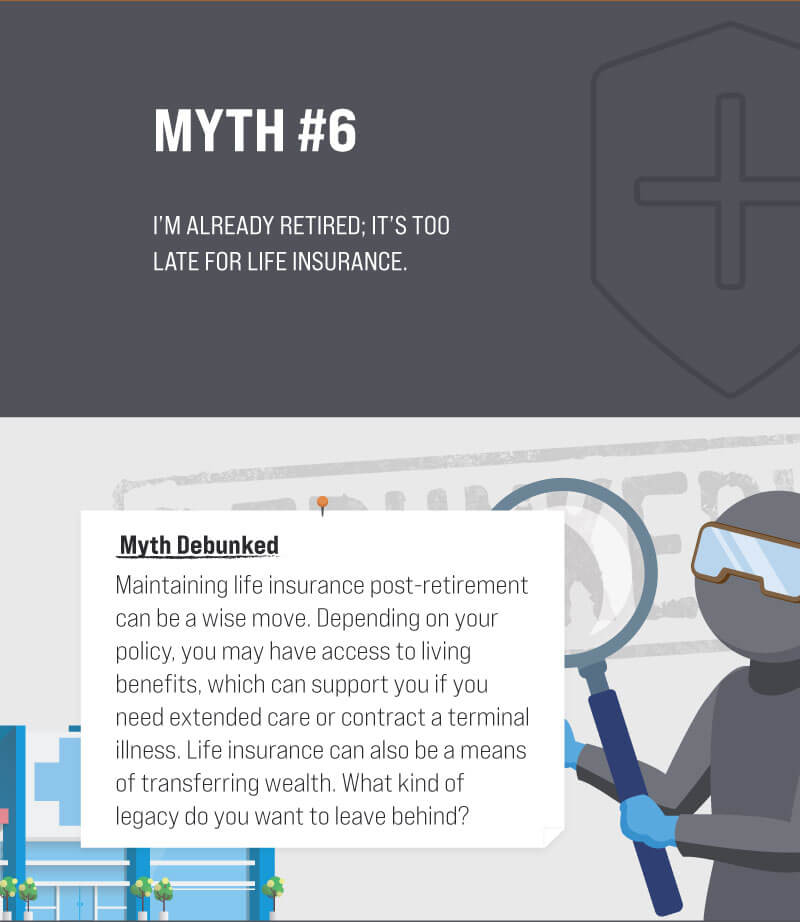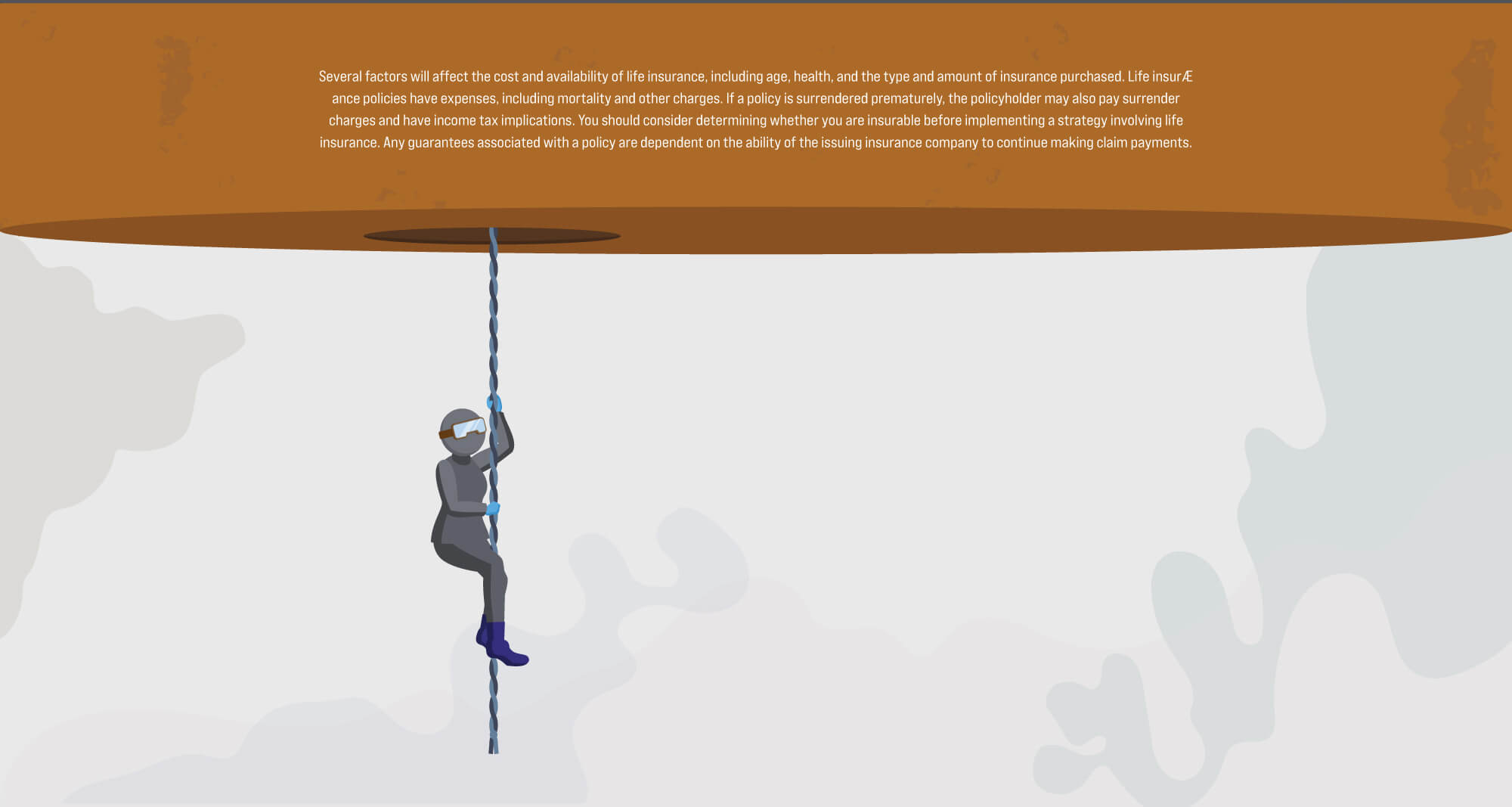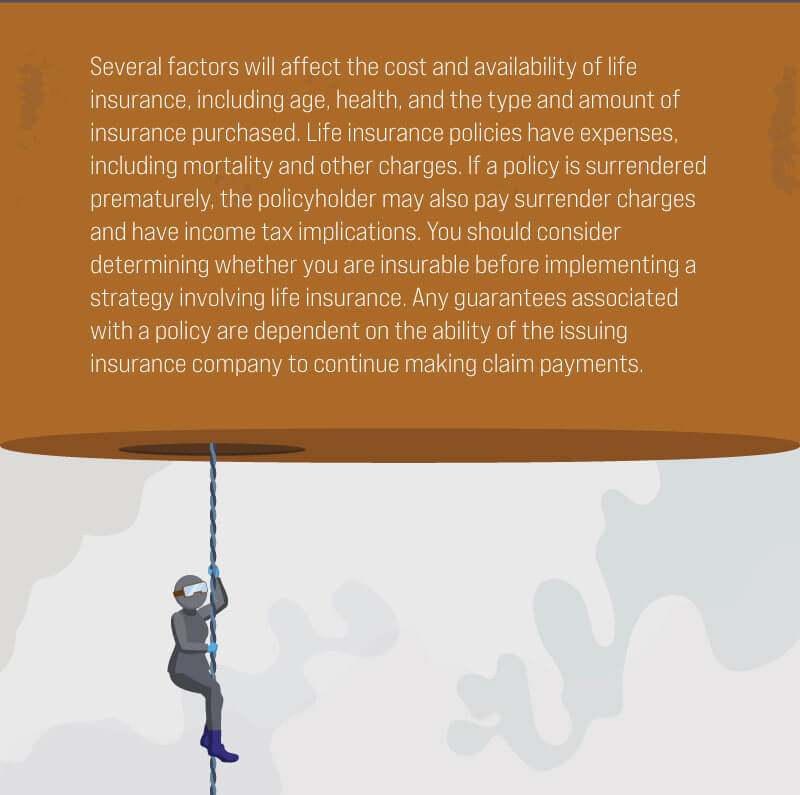 Related Content
Learn how the review process works and how it may help you better understand your Life Insurance.
You make decisions for your portfolio, but how much do you really know about the products you buy? Try this quiz
This calculator may help you estimate how long funds may last given regular withdrawals.