Key Money Moments: 4 Times You Should Talk to a Pro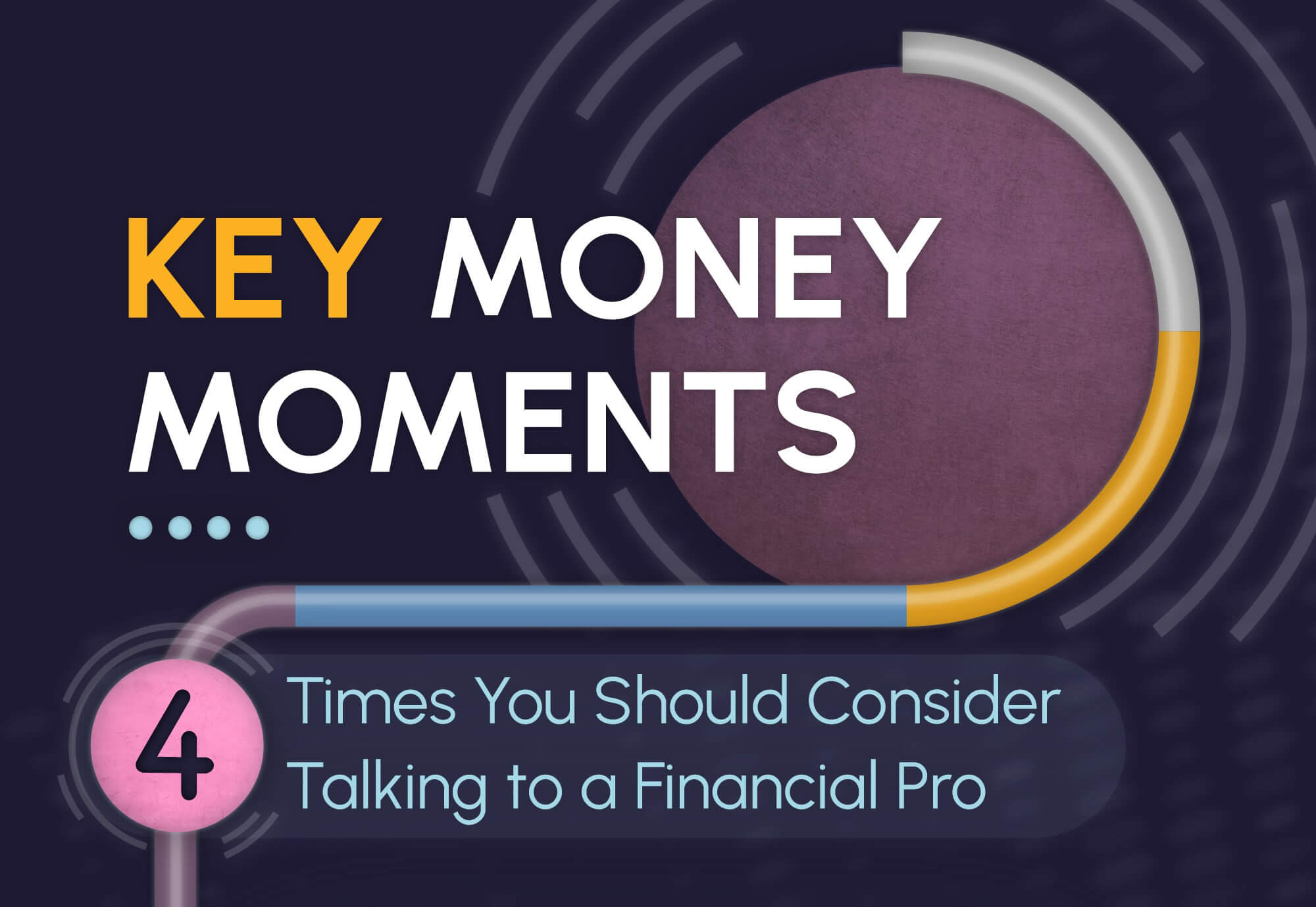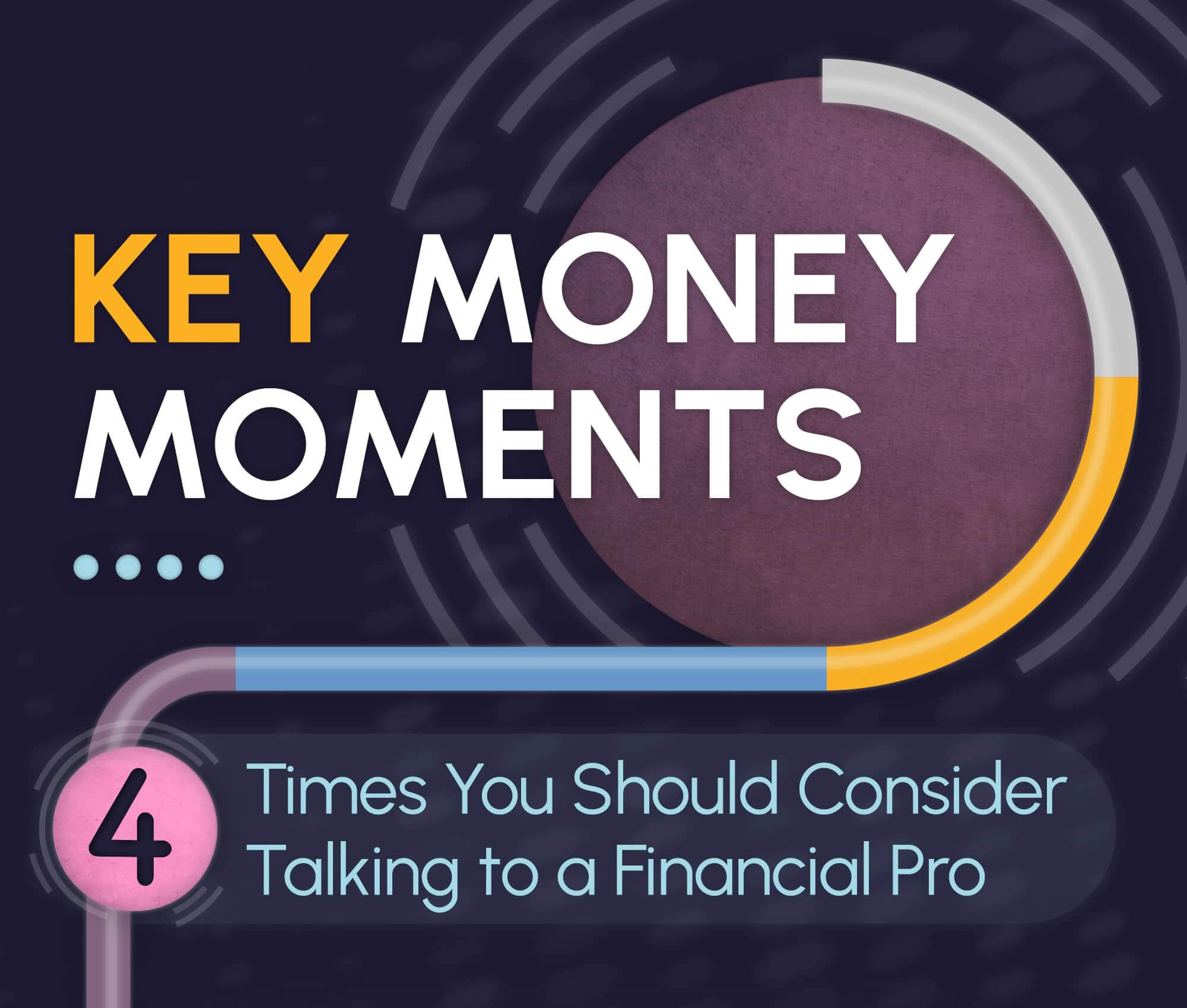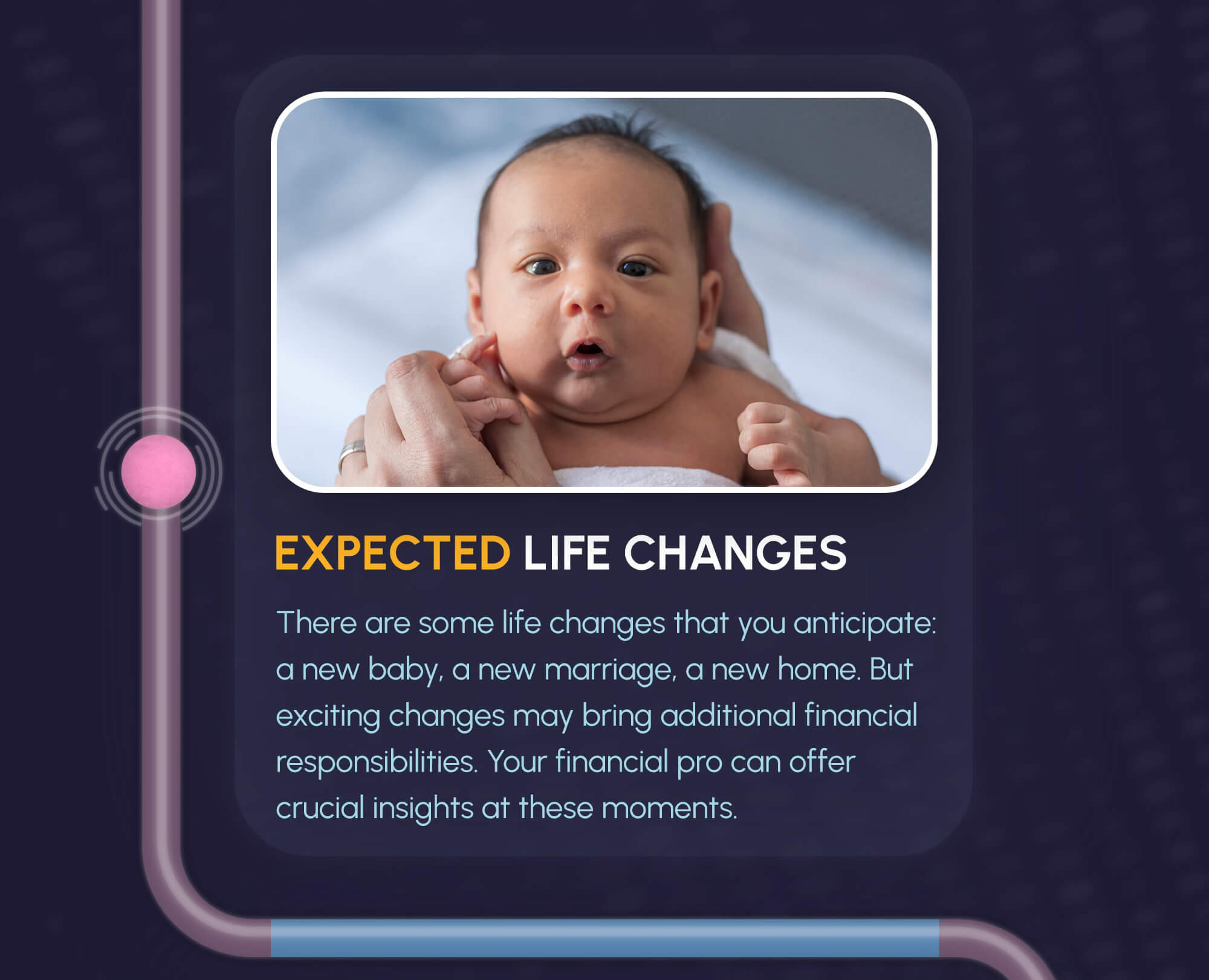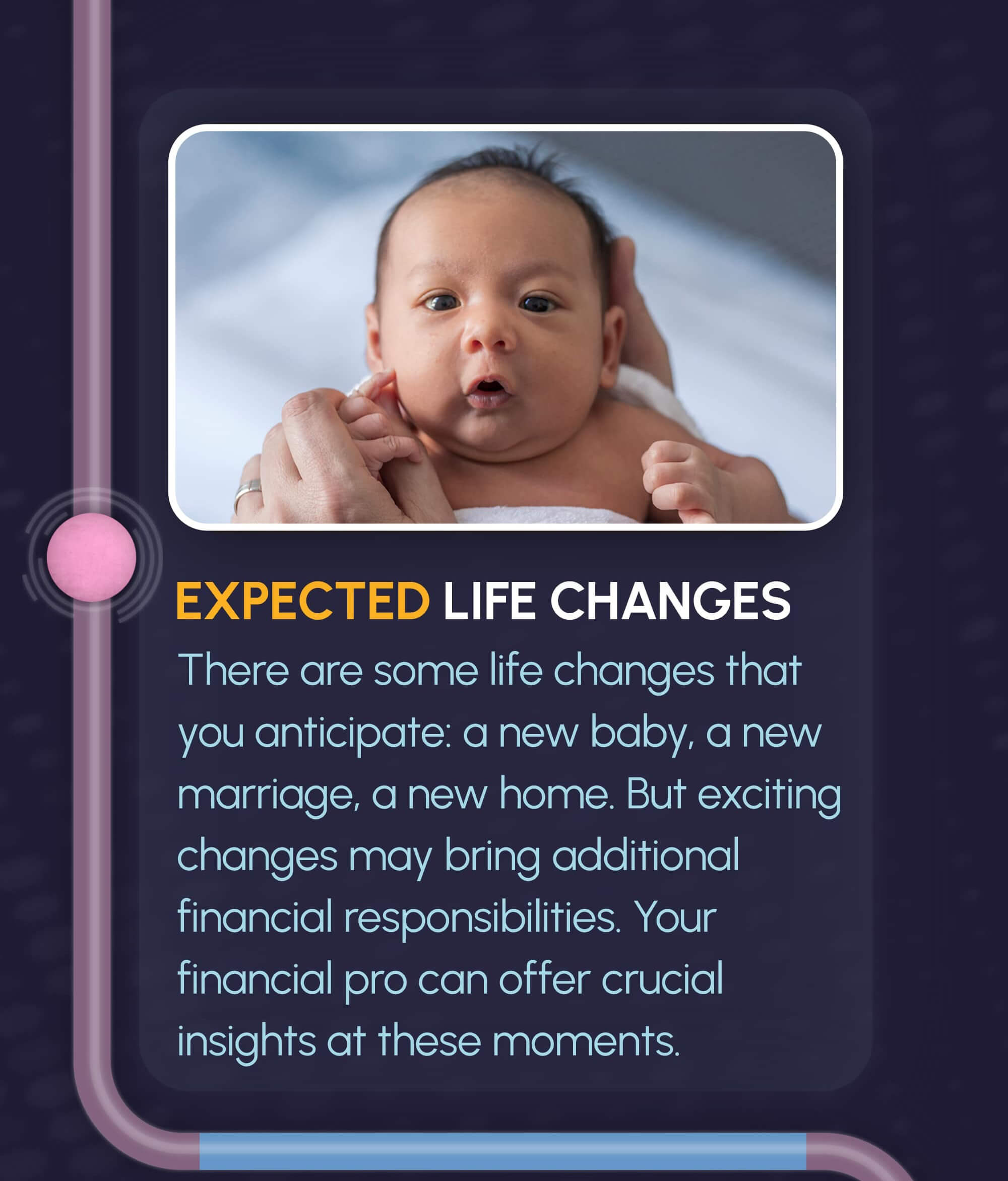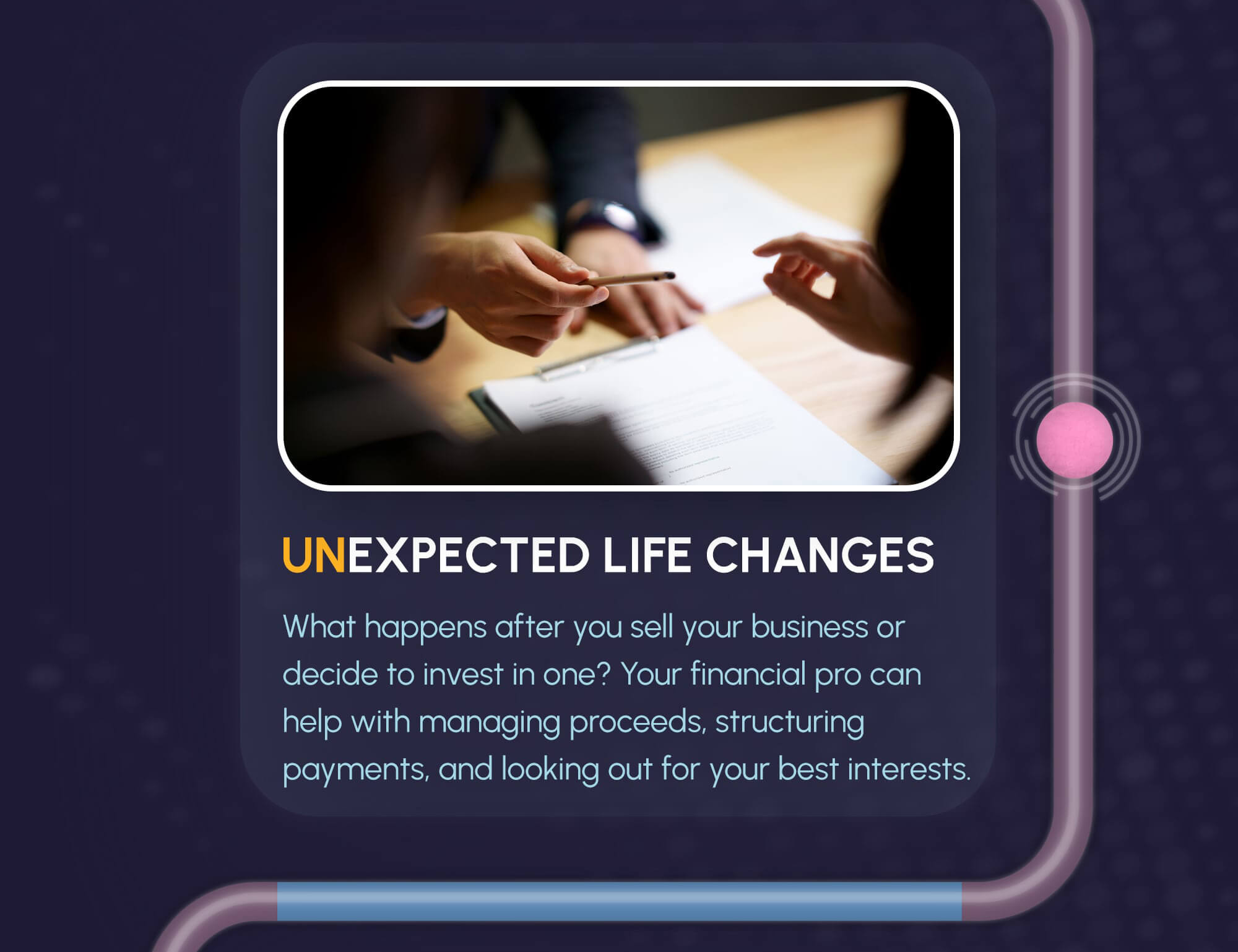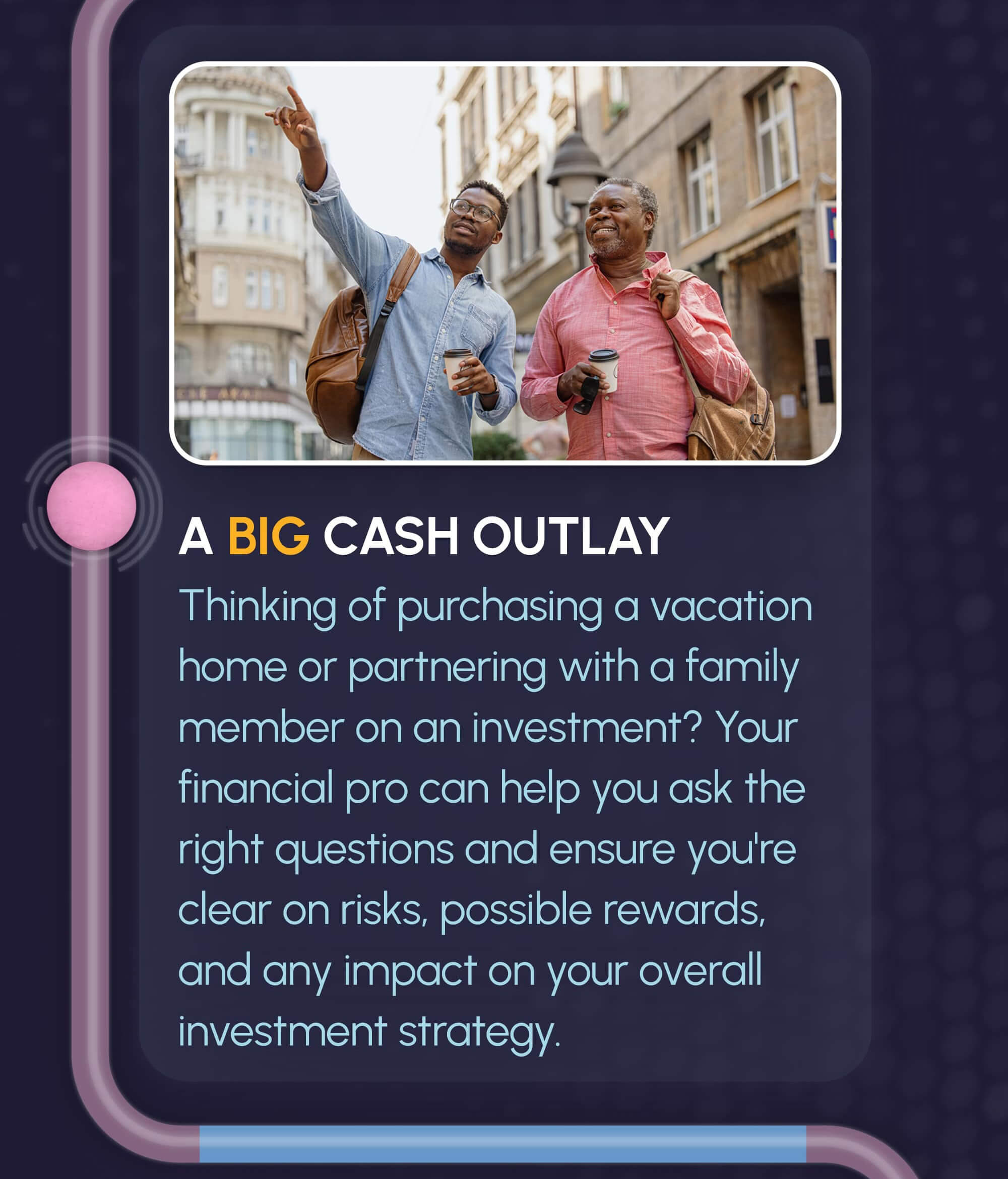 Related Content
There are other ways to maximize Social Security benefits, in addition to waiting to claim them.
Individuals have three basic choices with the 401(k) account they accrued at a previous employer.
Probate can be a completely public process, or it can be managed to include as little information as possible.