Buying a Vacation Home? 5 Questions to Consider First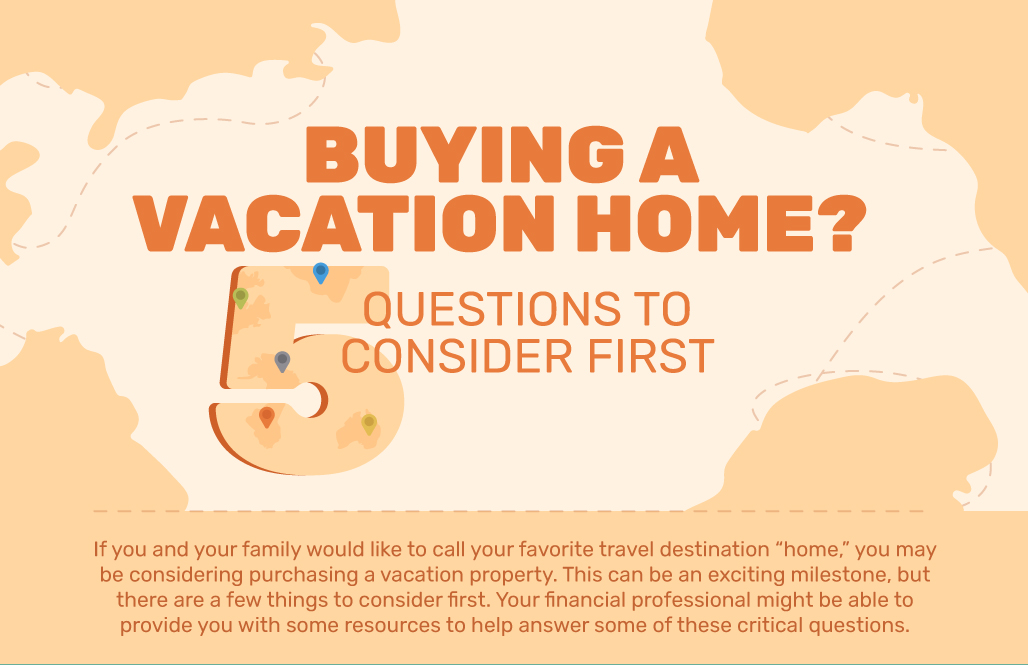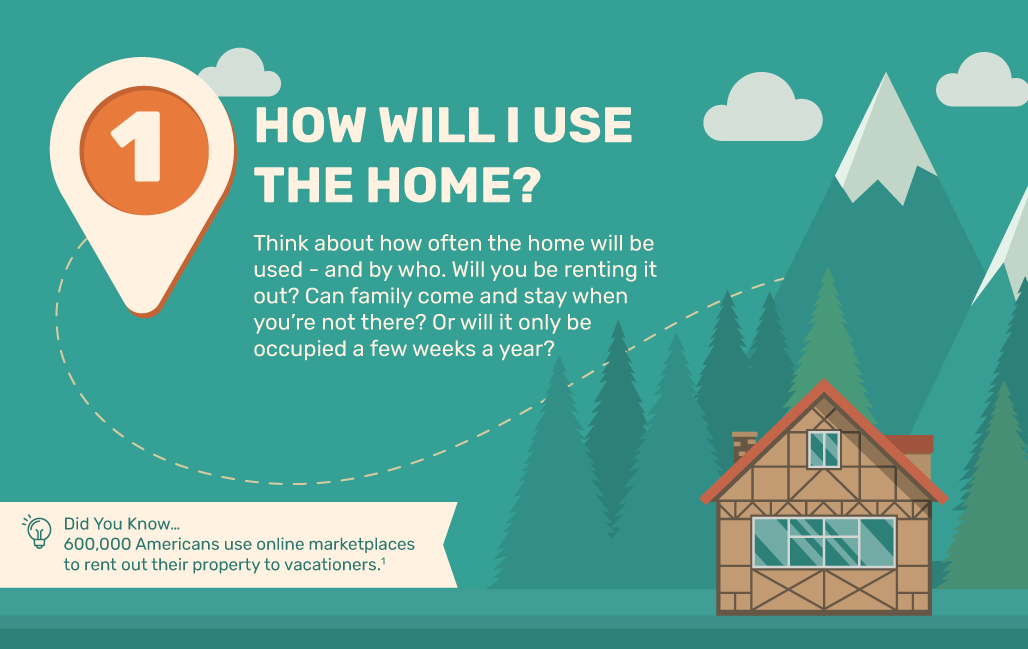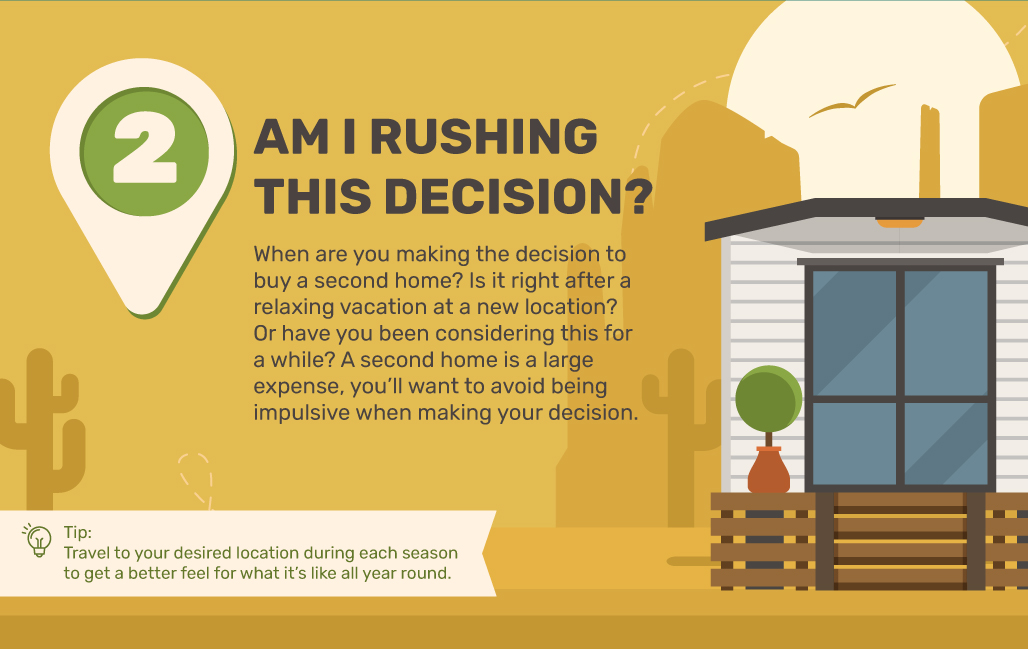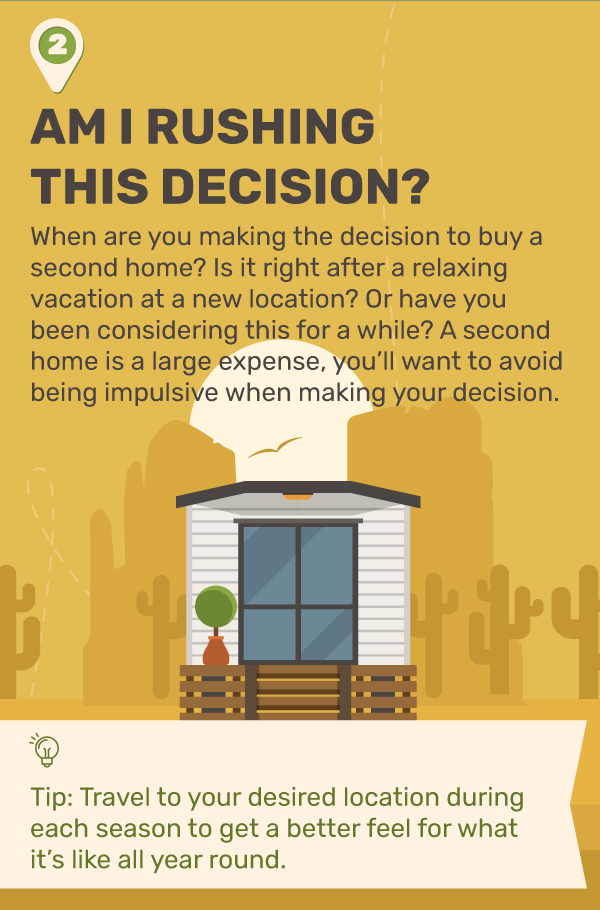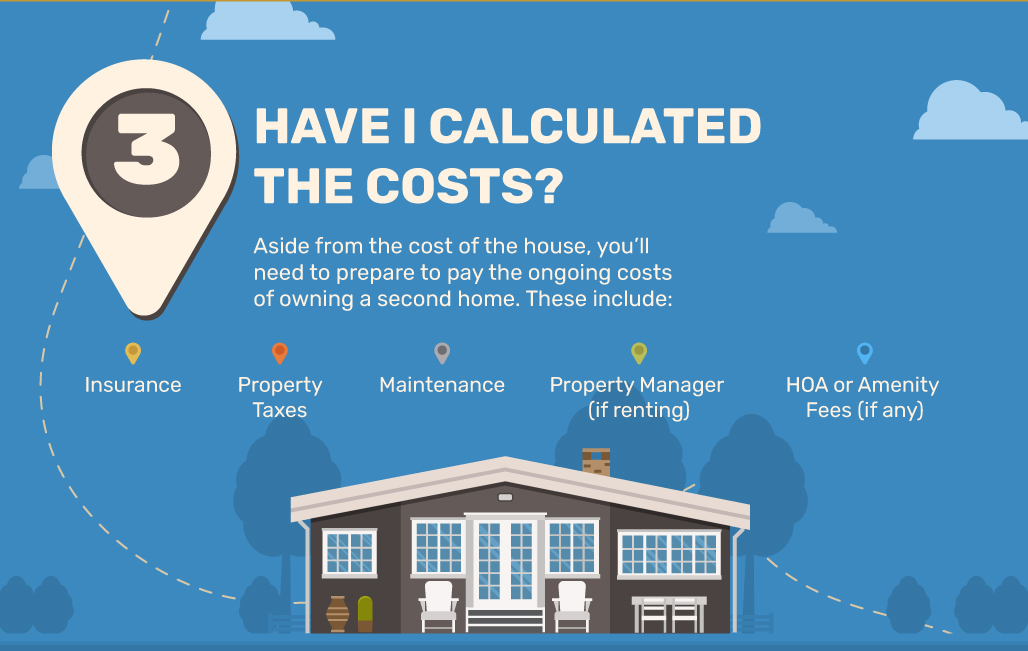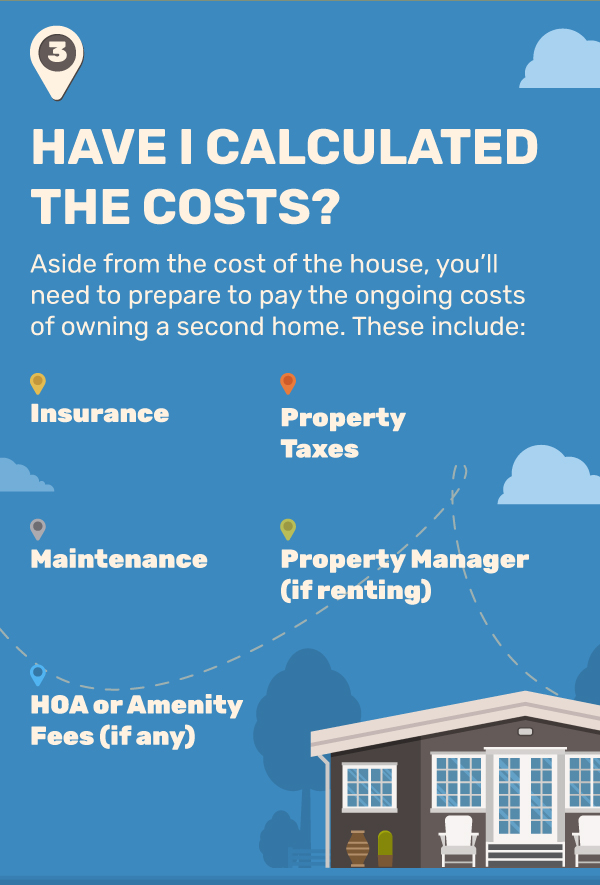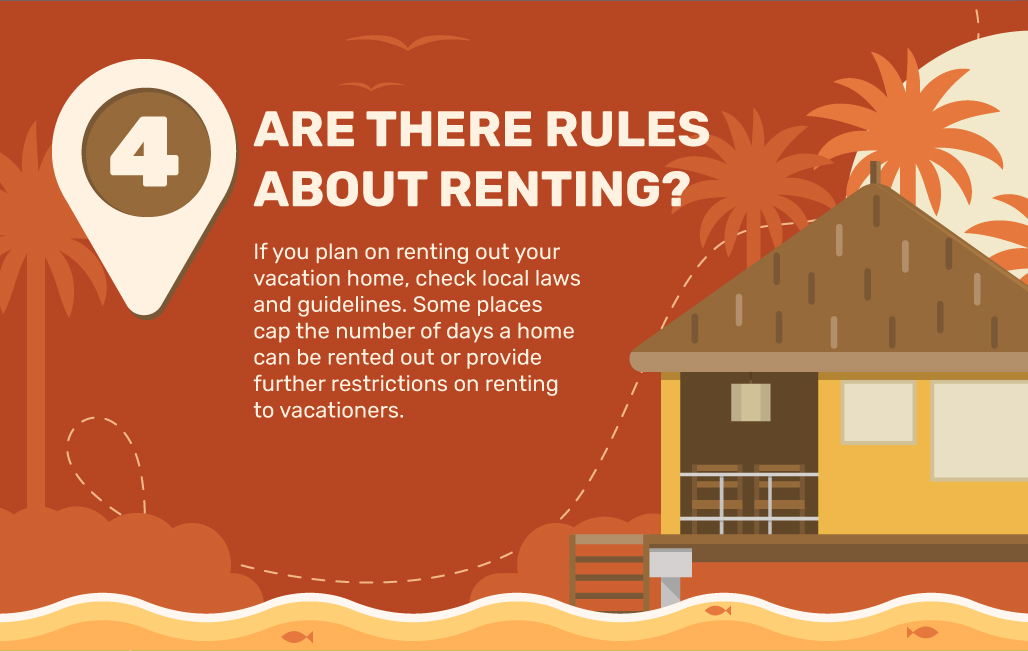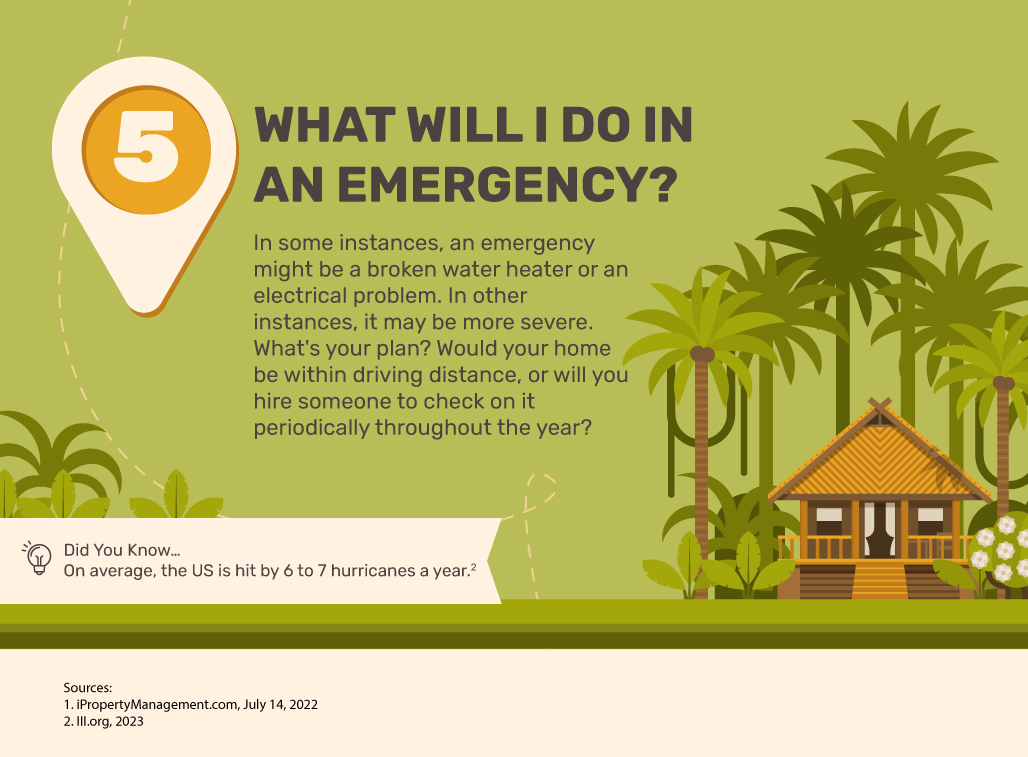 Related Content
Let's say you are a closely held business owner who sold your business at the height of the market. As a result of your good fortune, you...
Experiencing negative returns early in retirement can potentially undermine the sustainability of your assets.
Women in financial services are some of the most progressive women in the world.