How to Conquer the World - 5 Financial Strategies for Savvy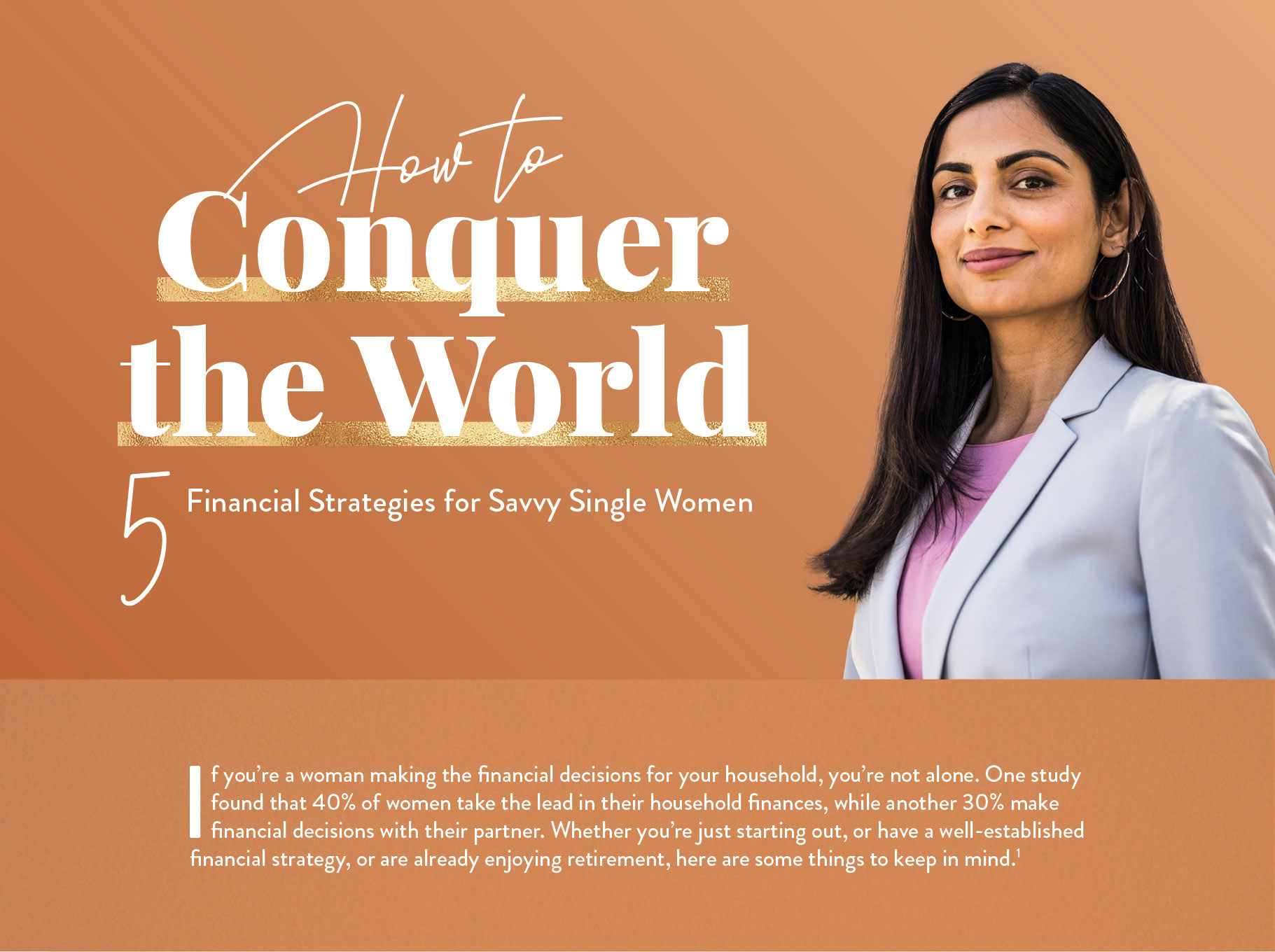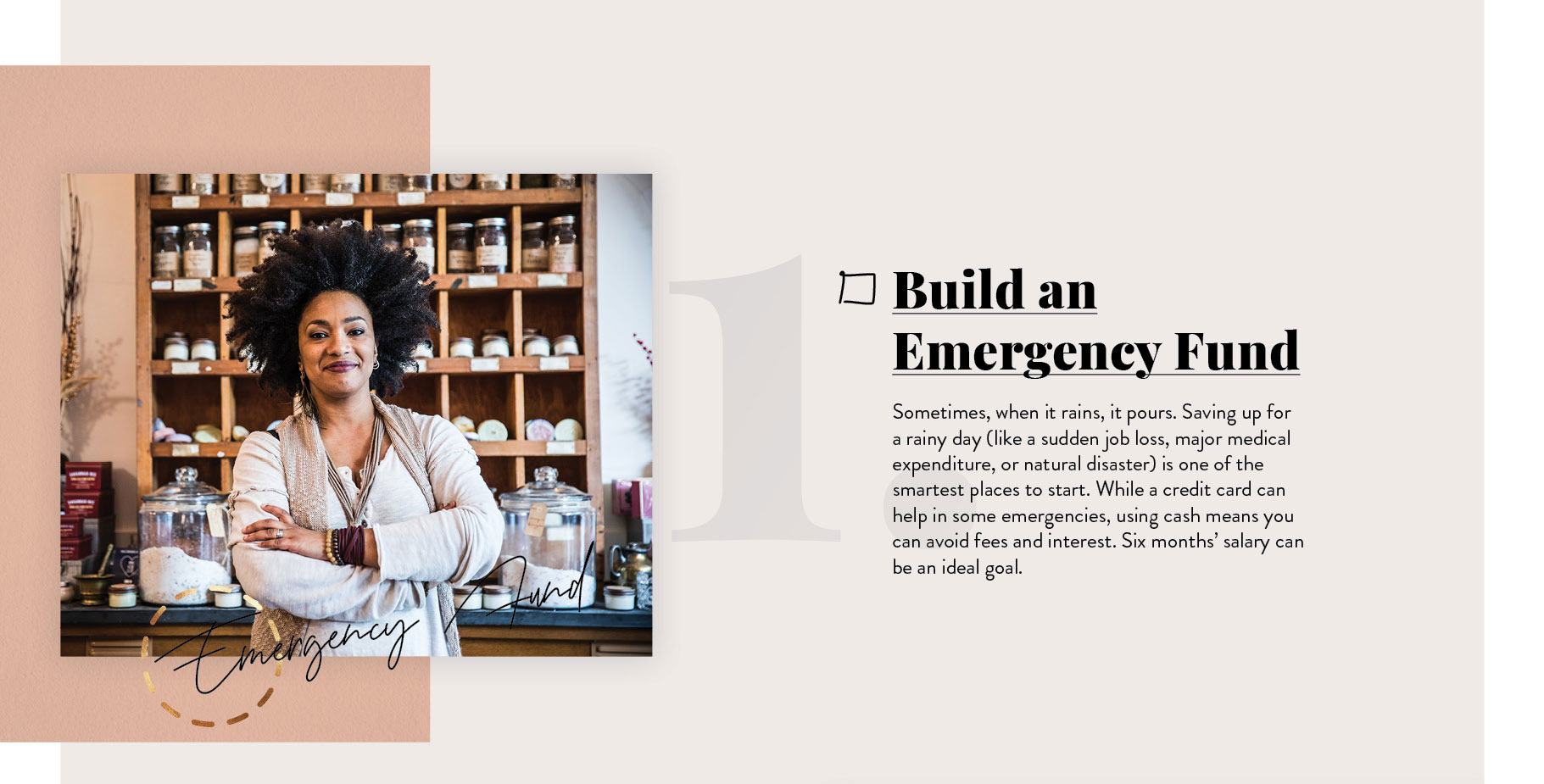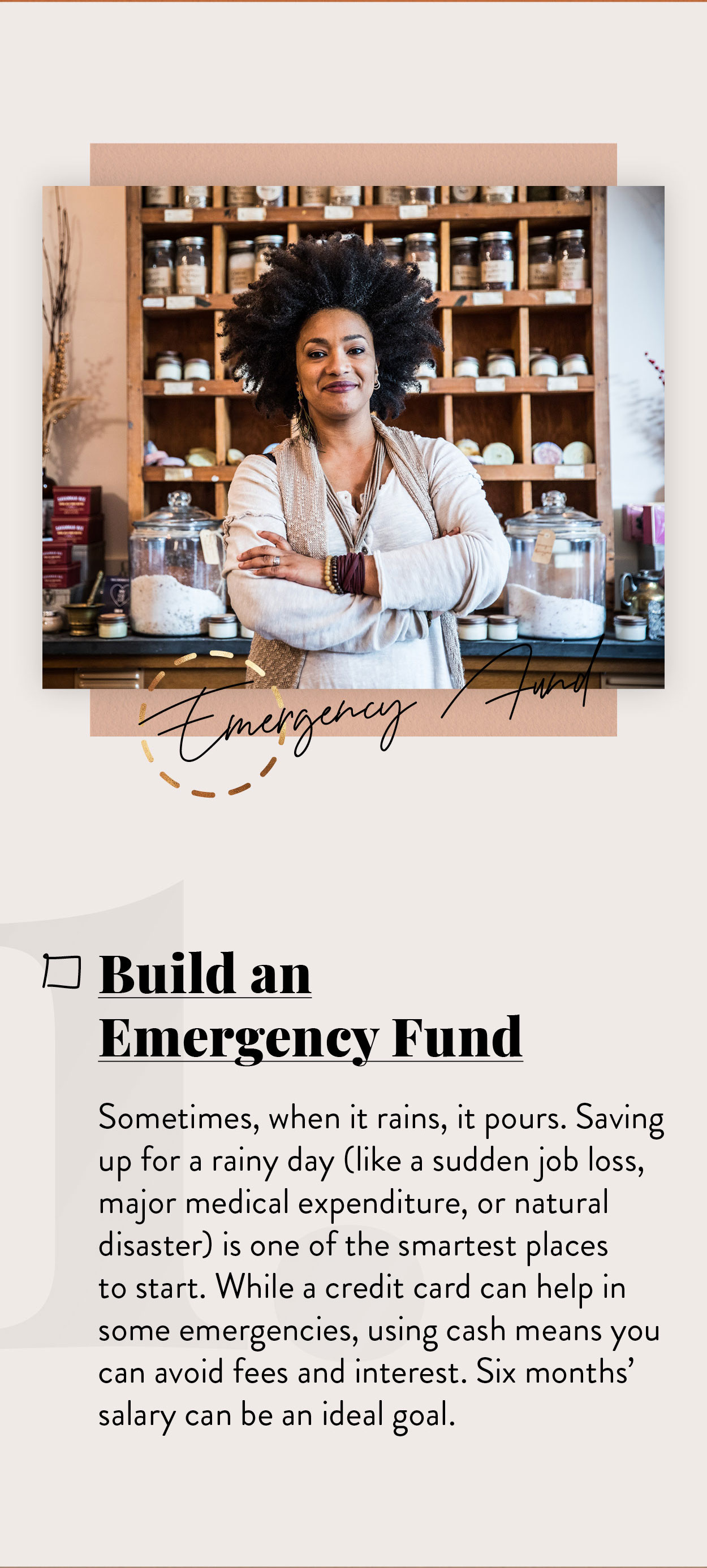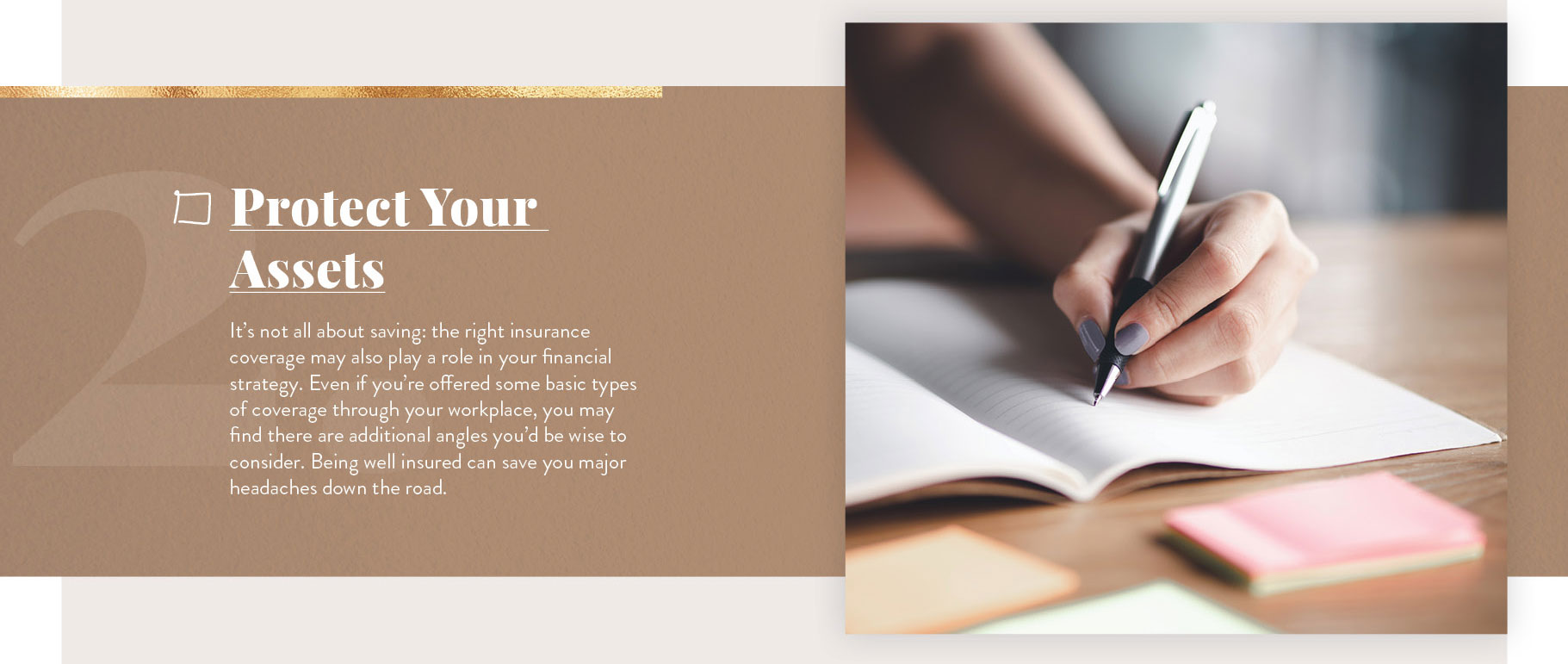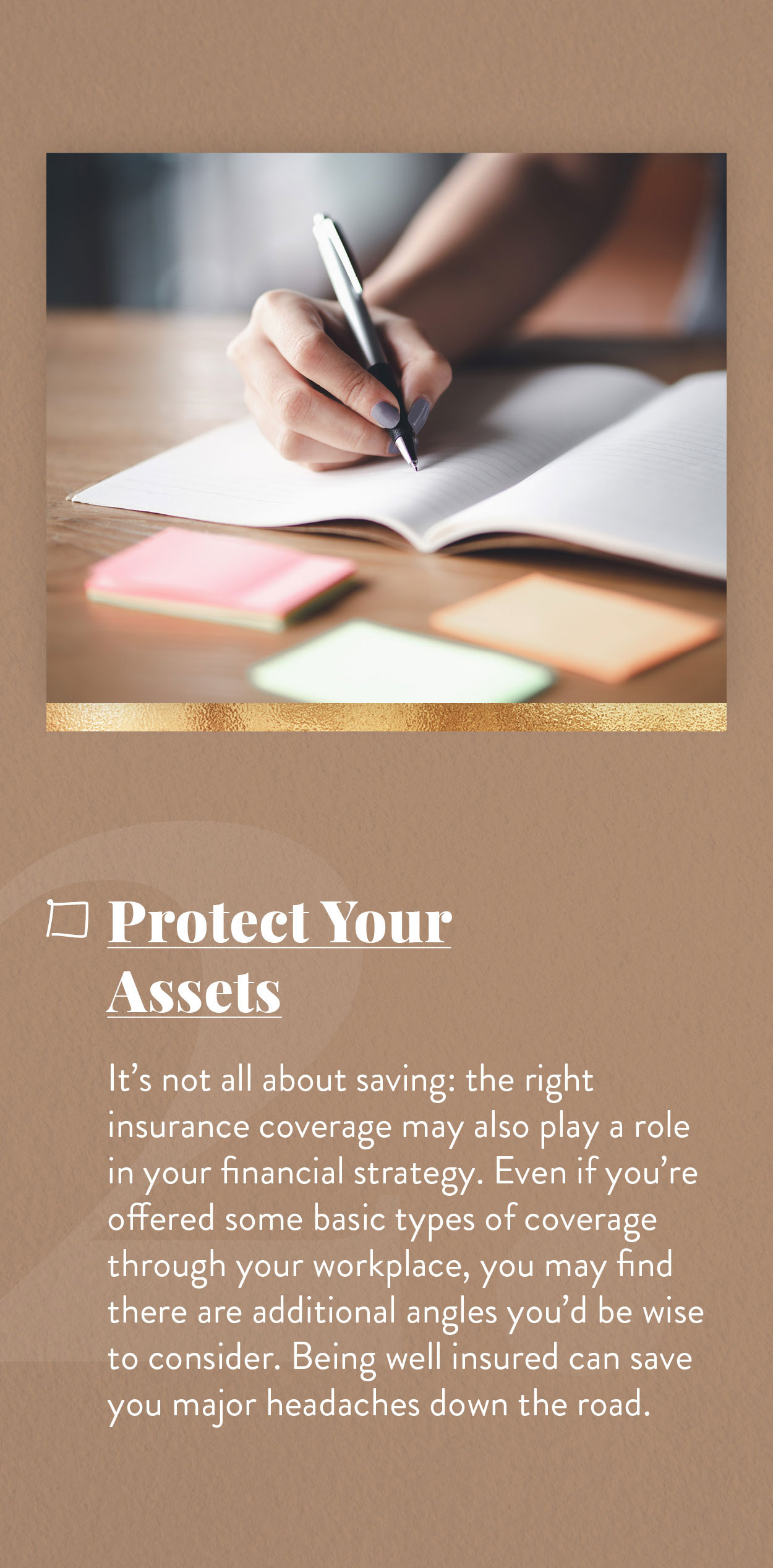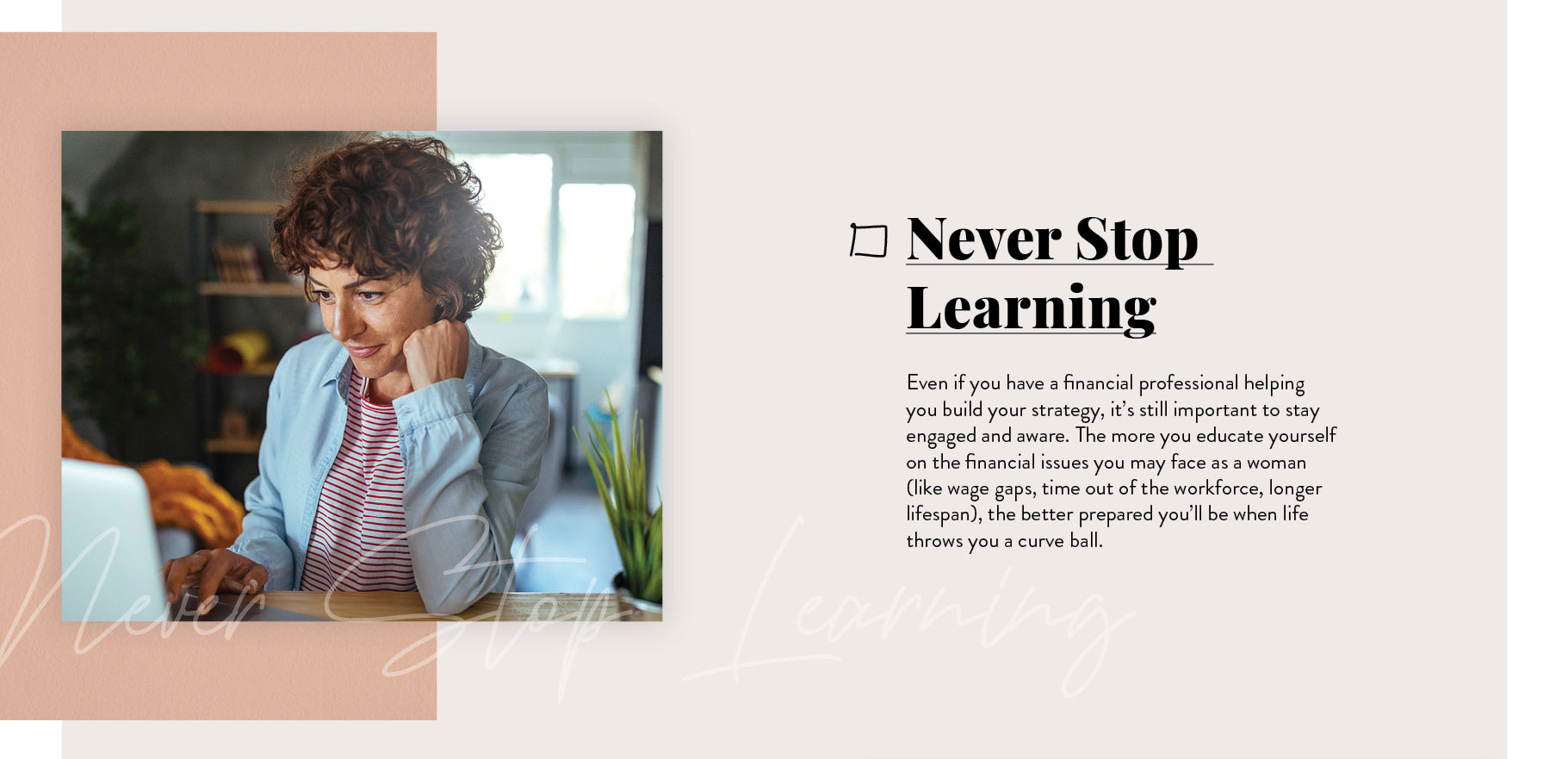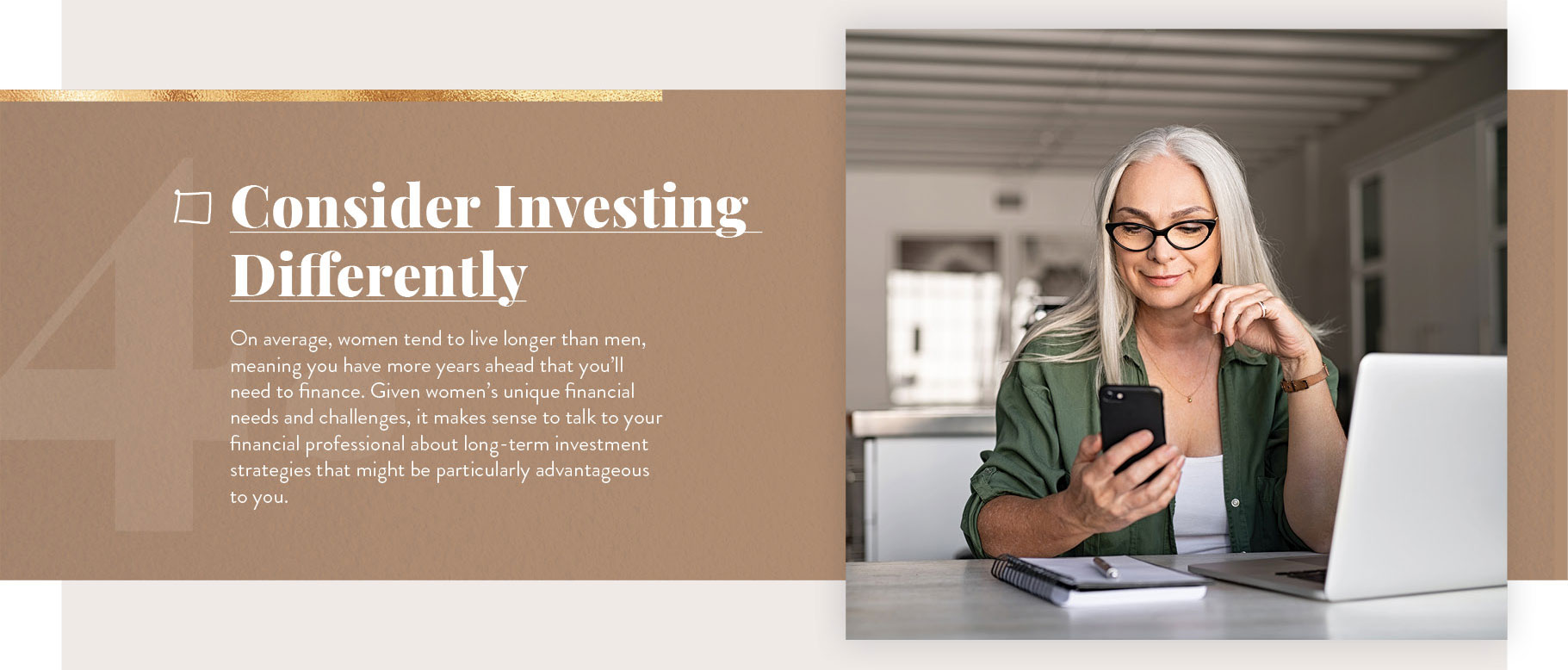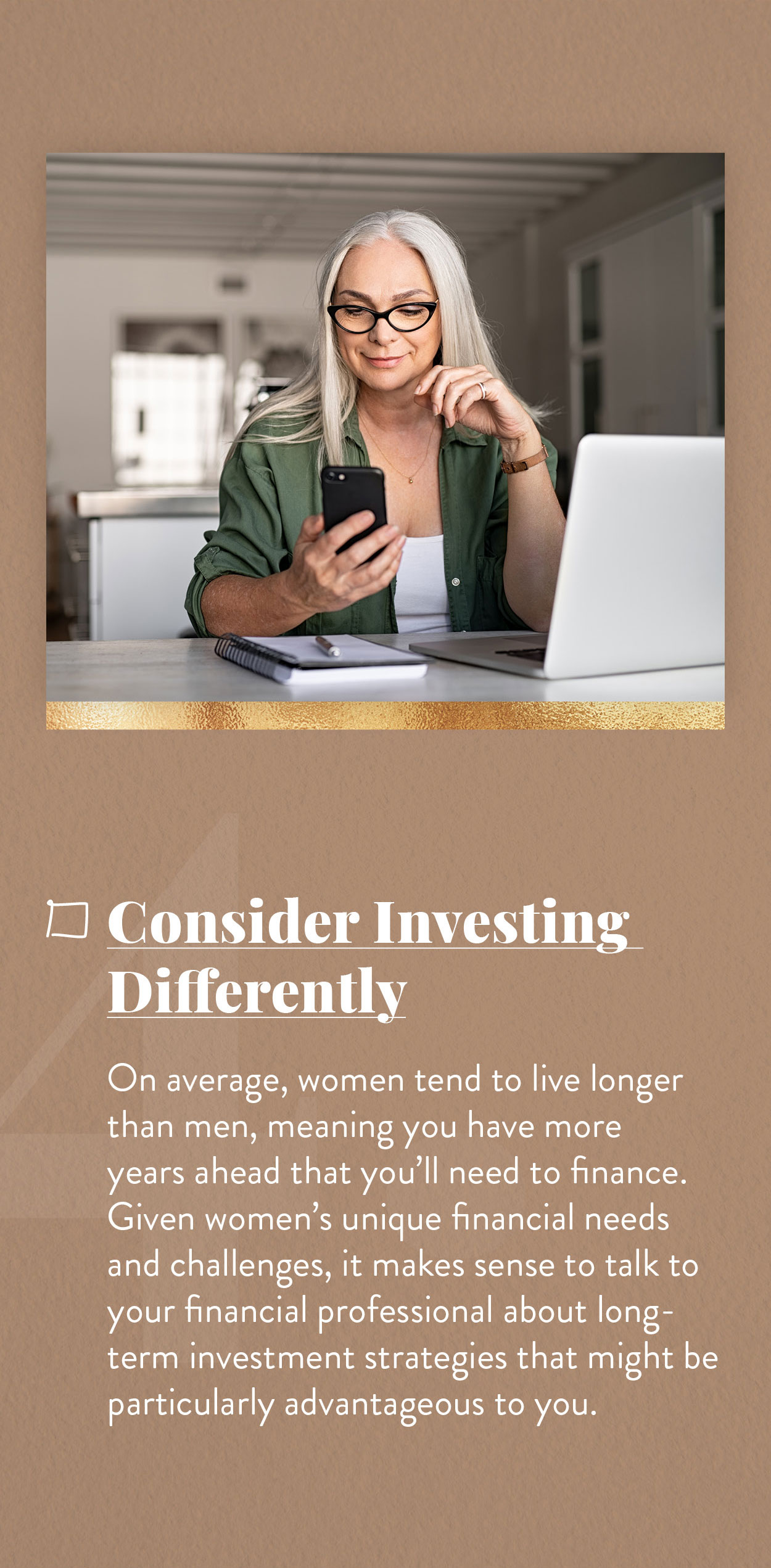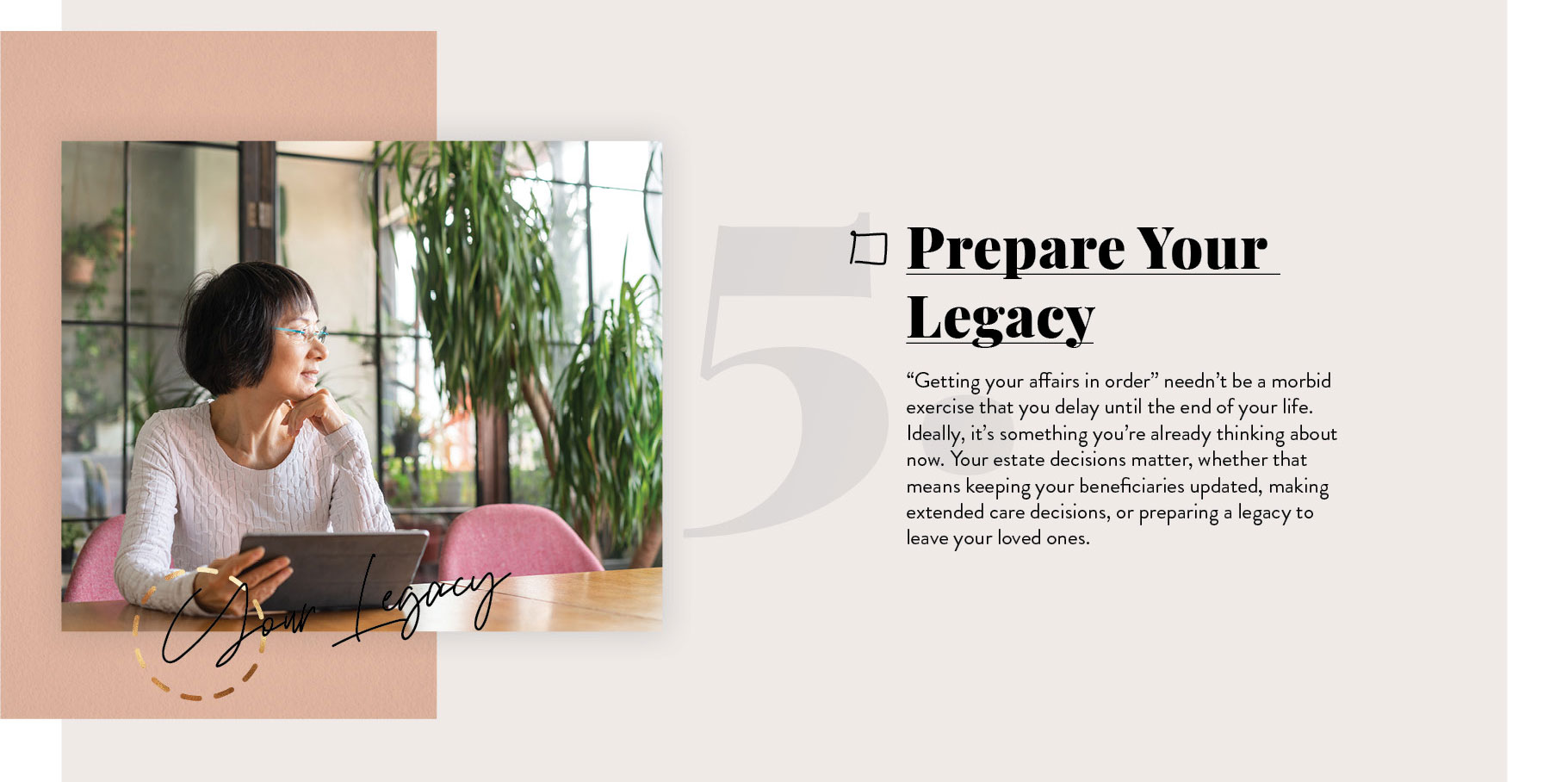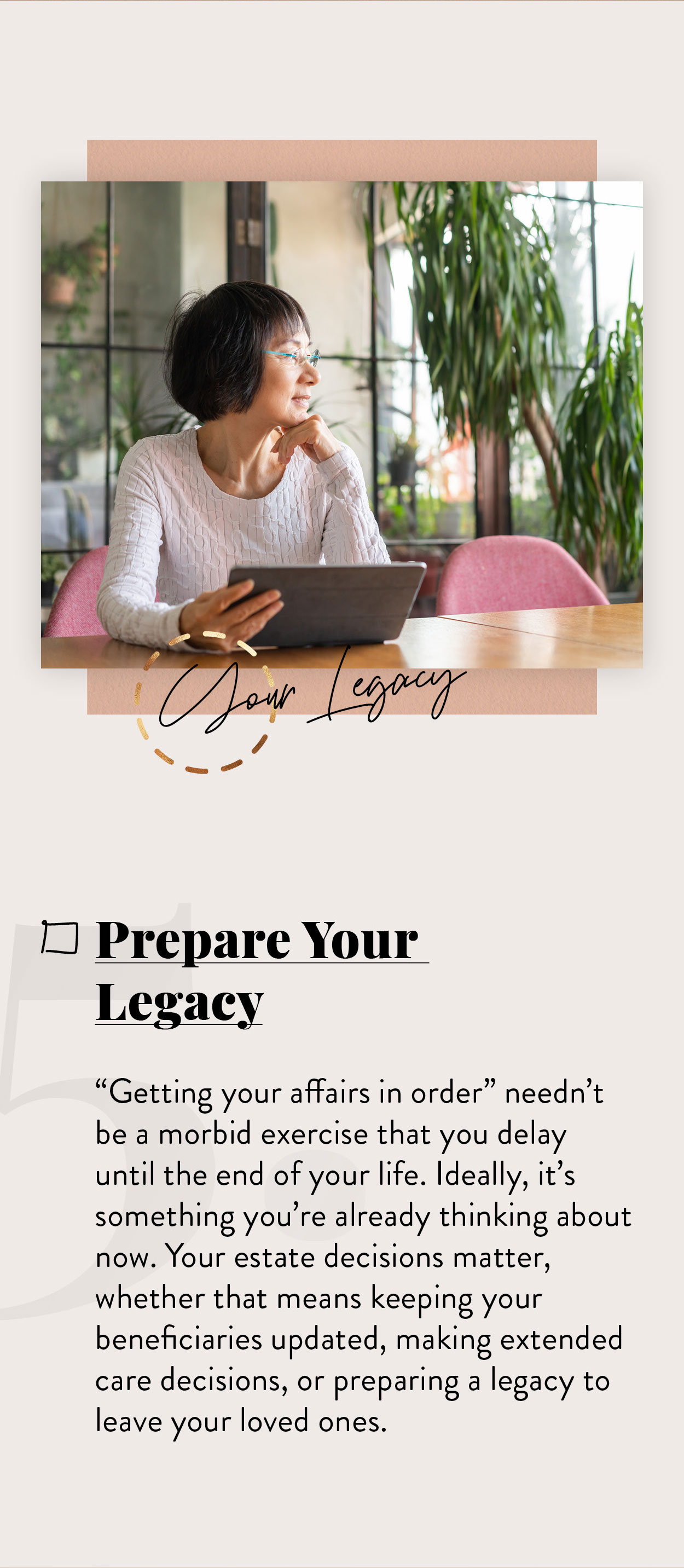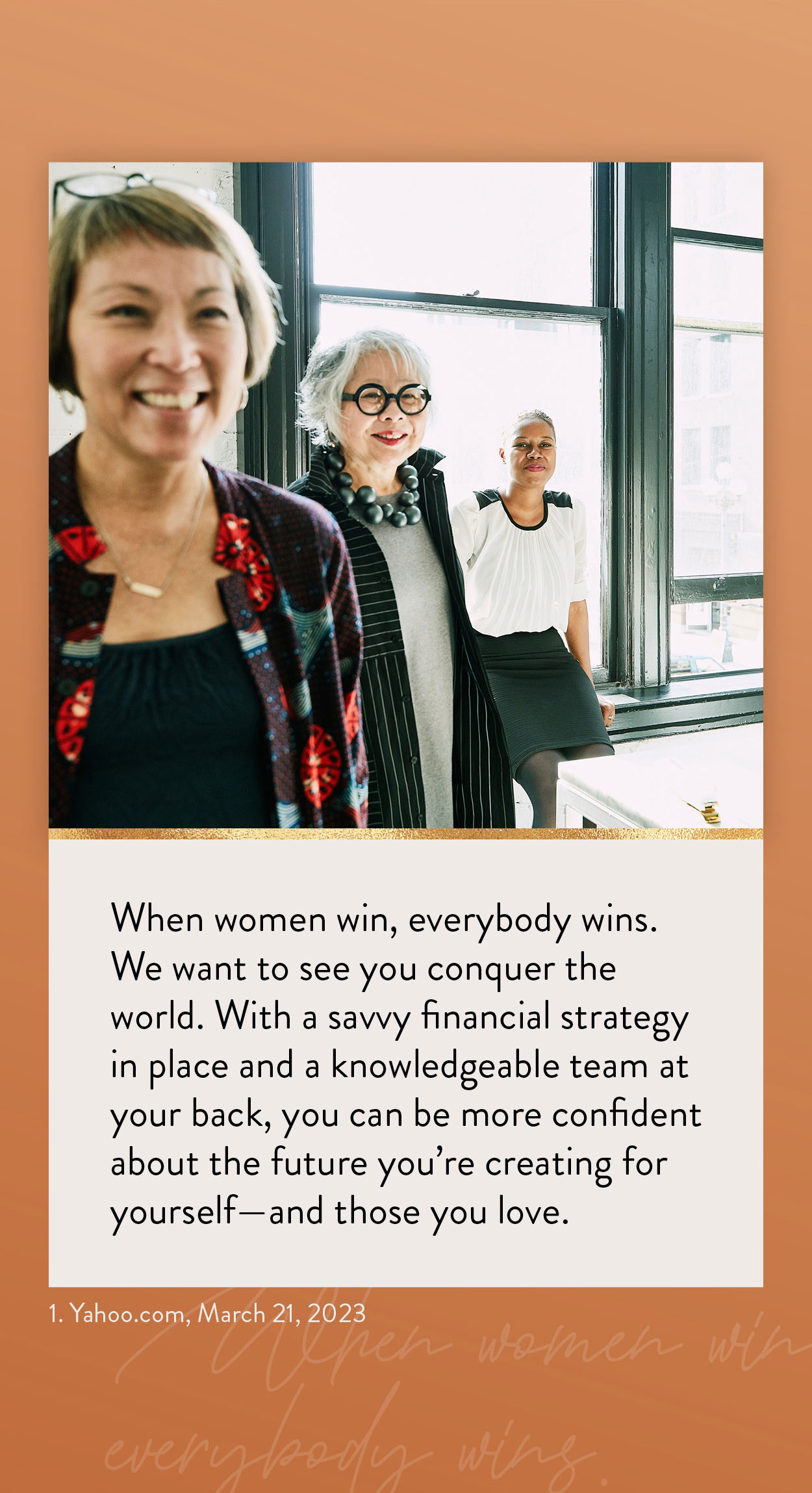 Related Content
A will may be only one of the documents you need—and one factor to consider—when it comes to managing your estate.
In the event of an unforeseen accident or illness, disability insurance may be a good way to protect your income and savings.
The second iteration of the SECURE Act brings forward several changes to the world of retirement.