How to Conquer the World - 5 Financial Strategies for Savvy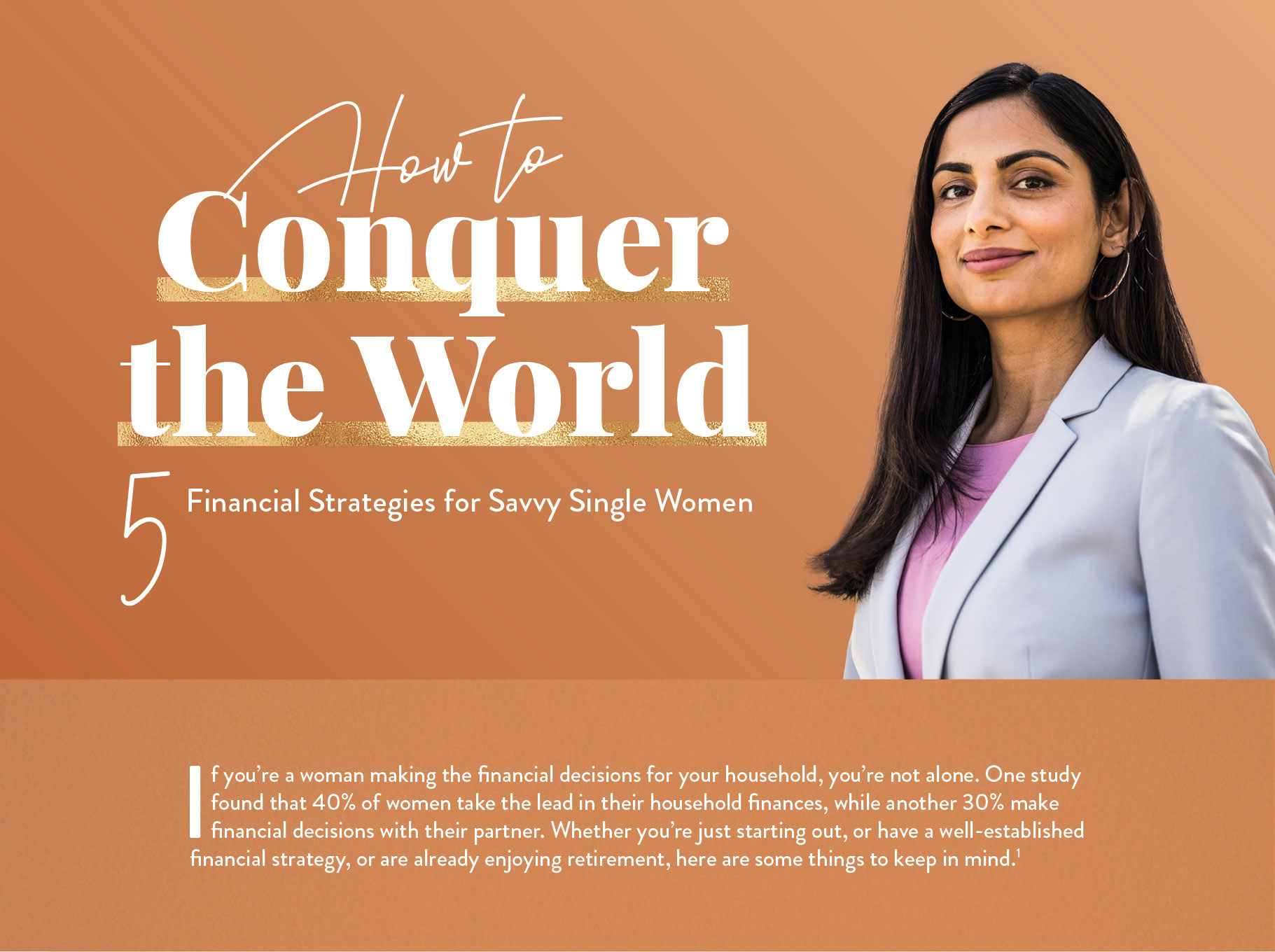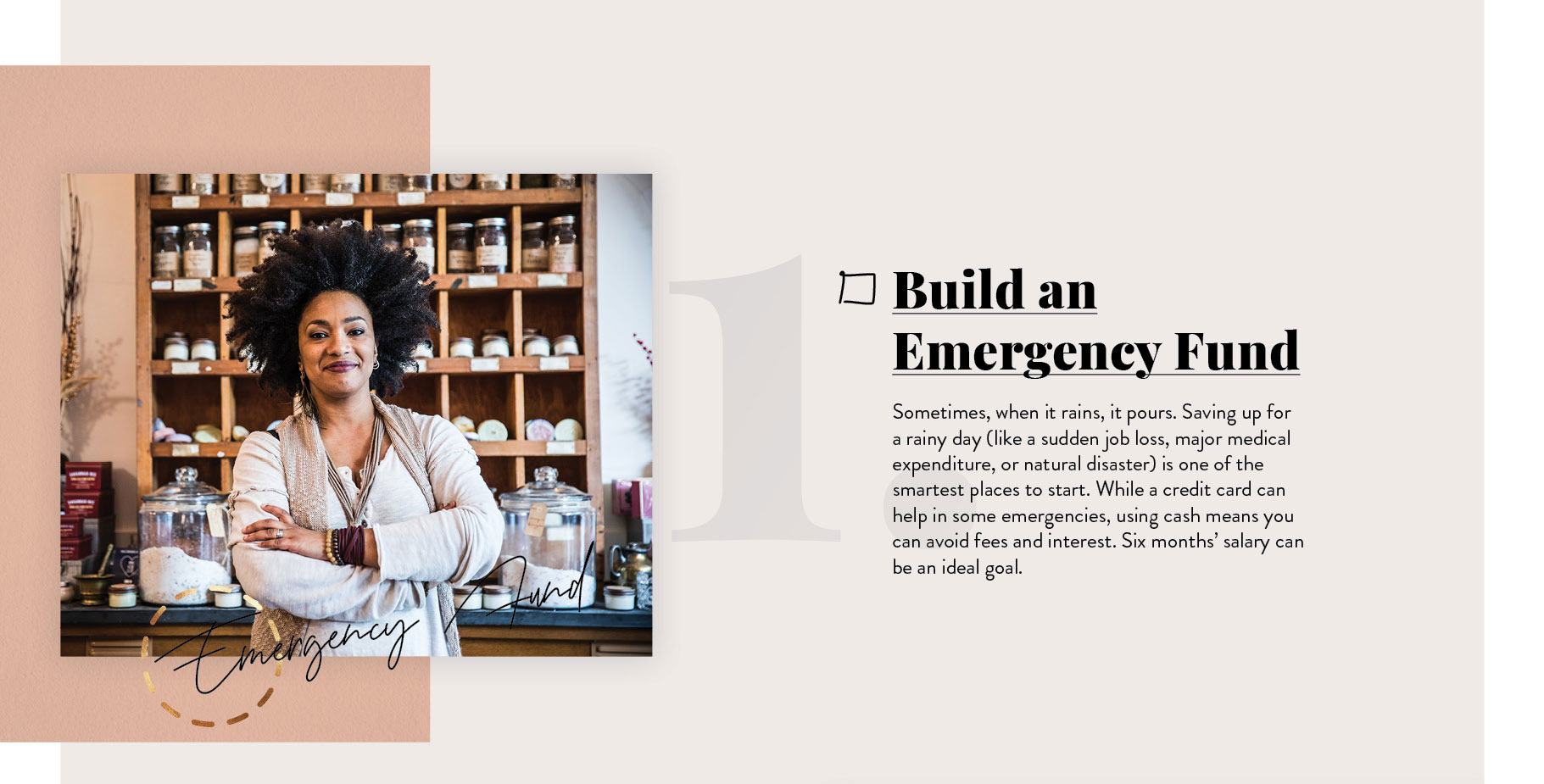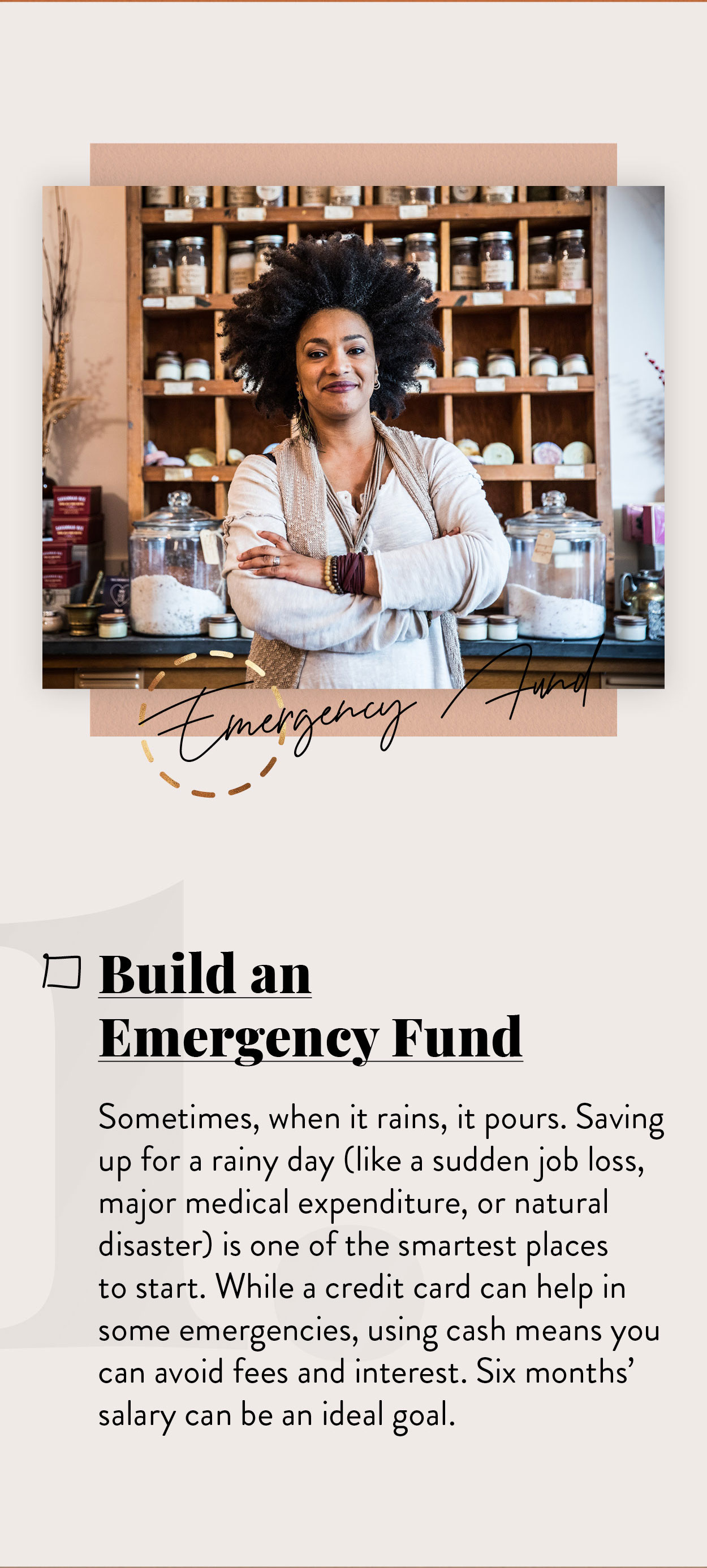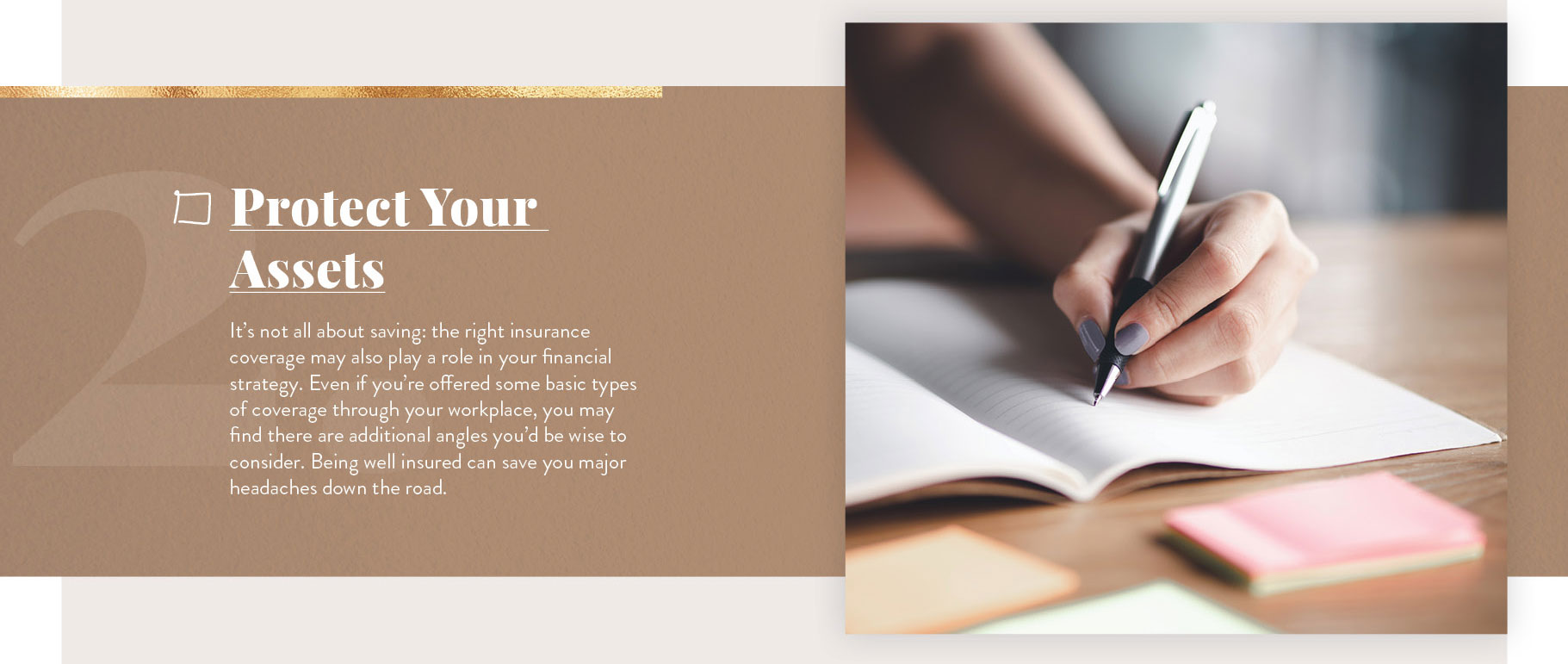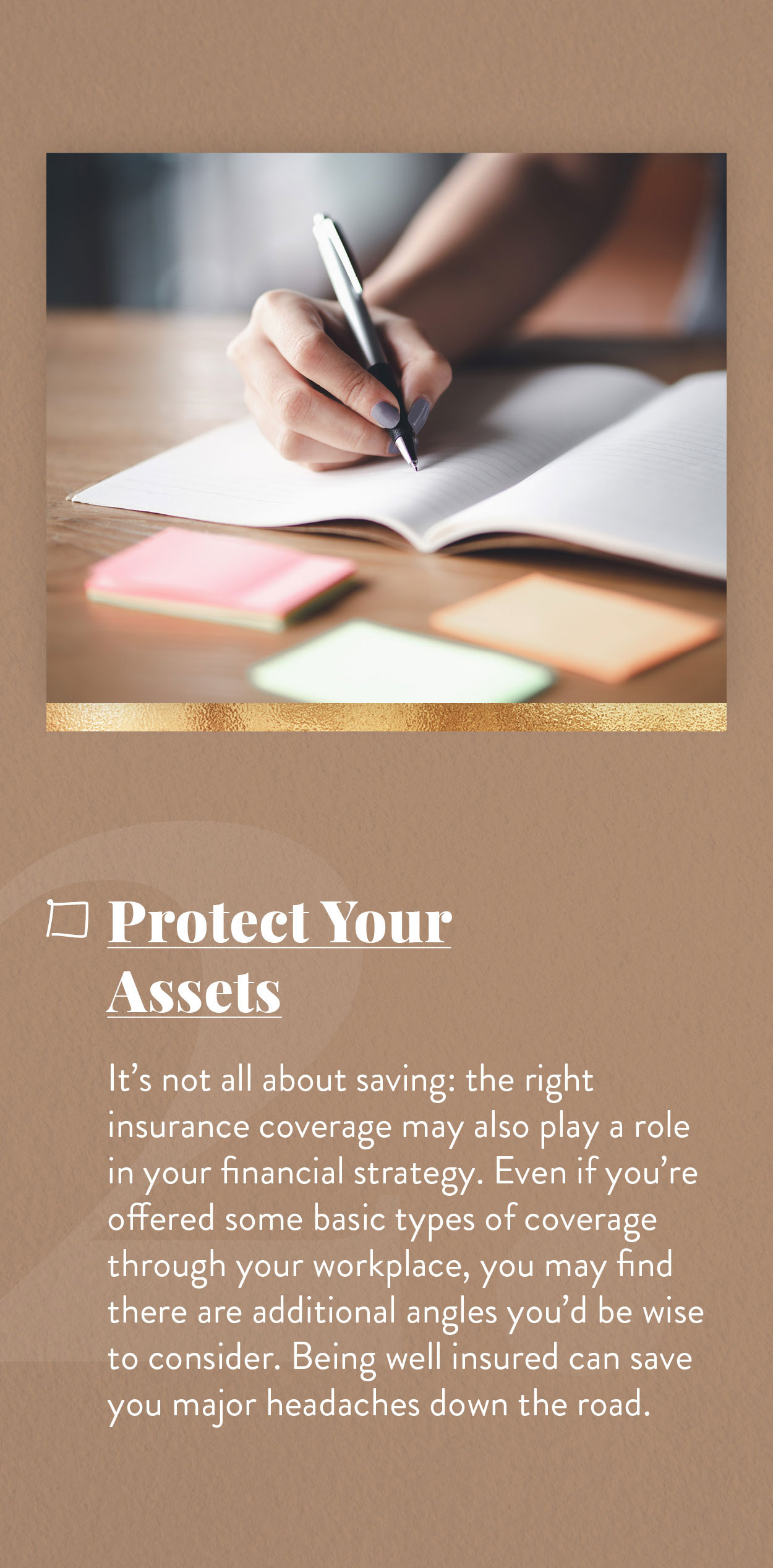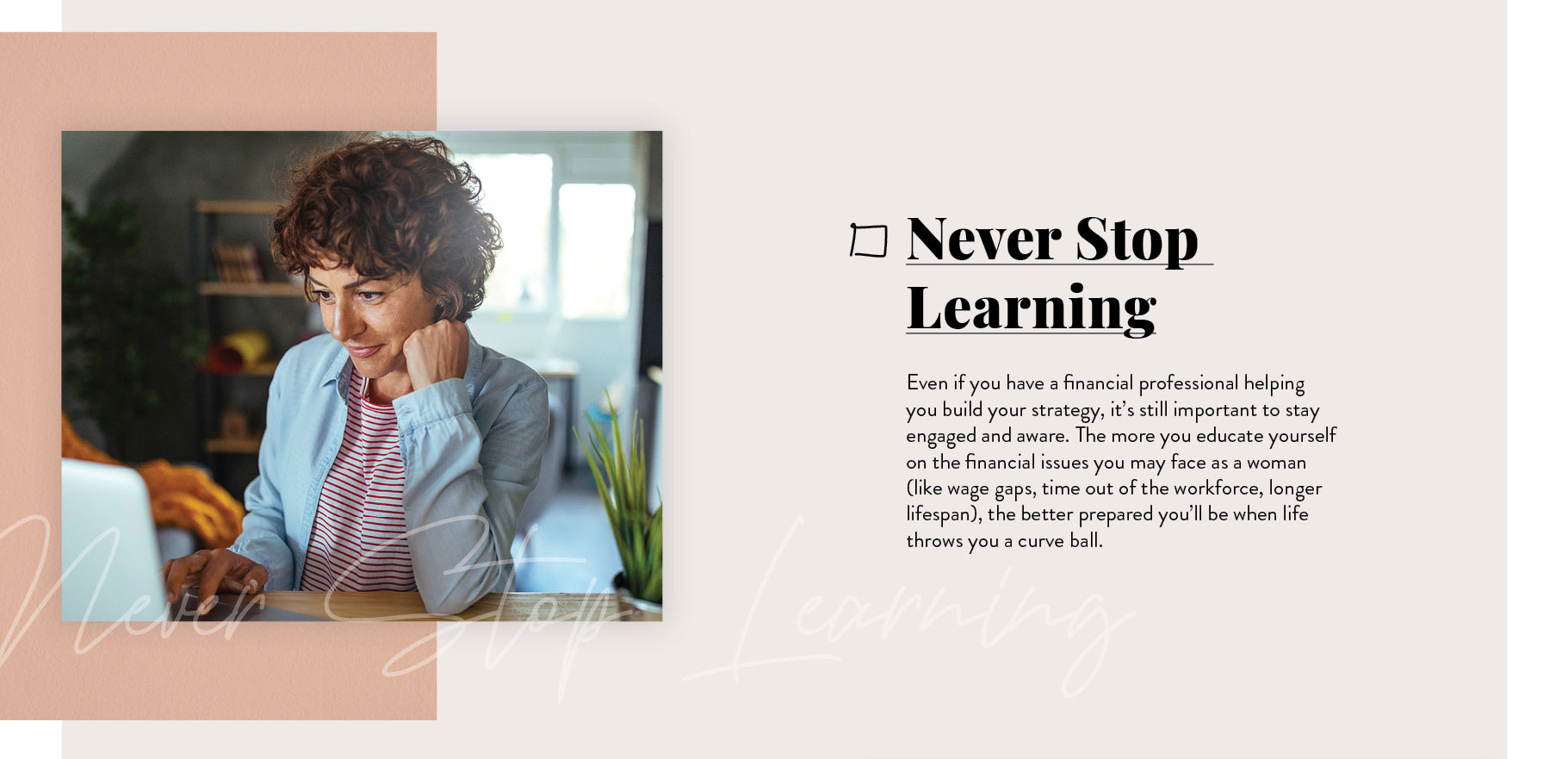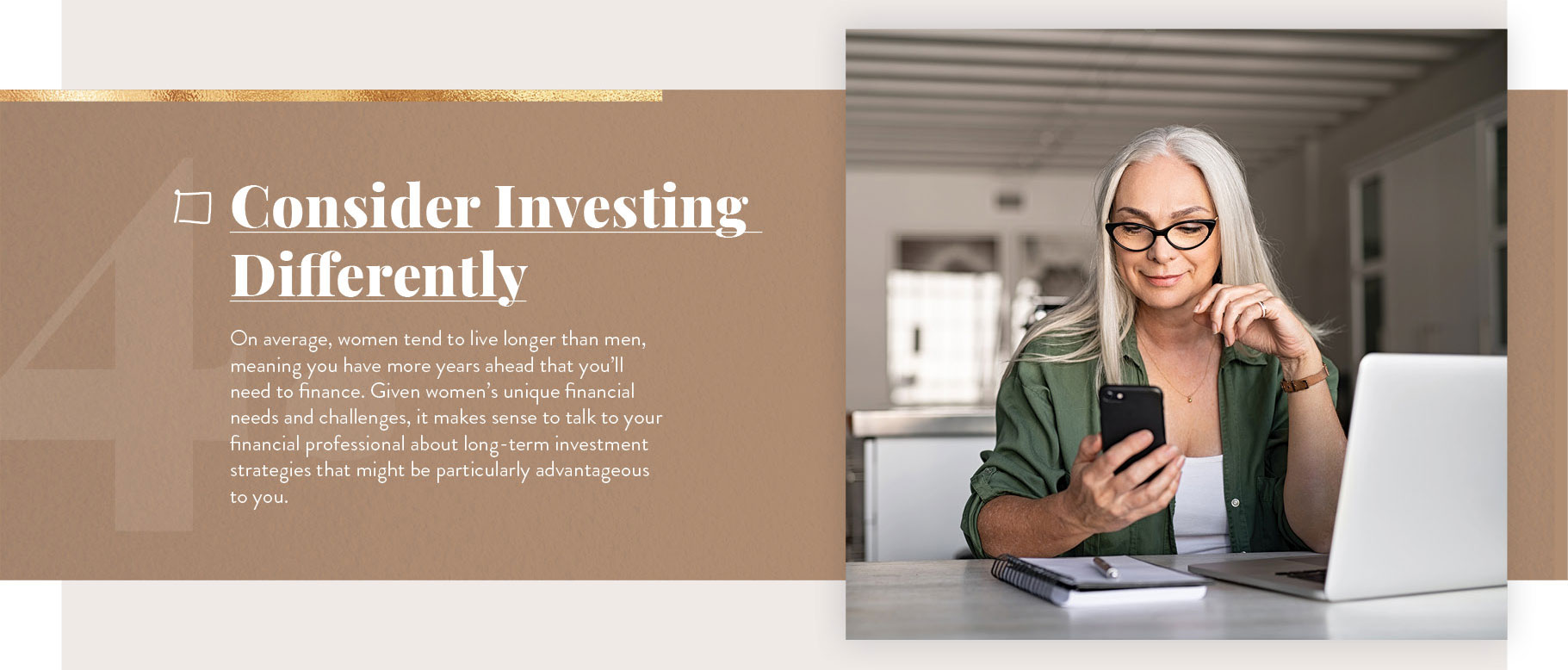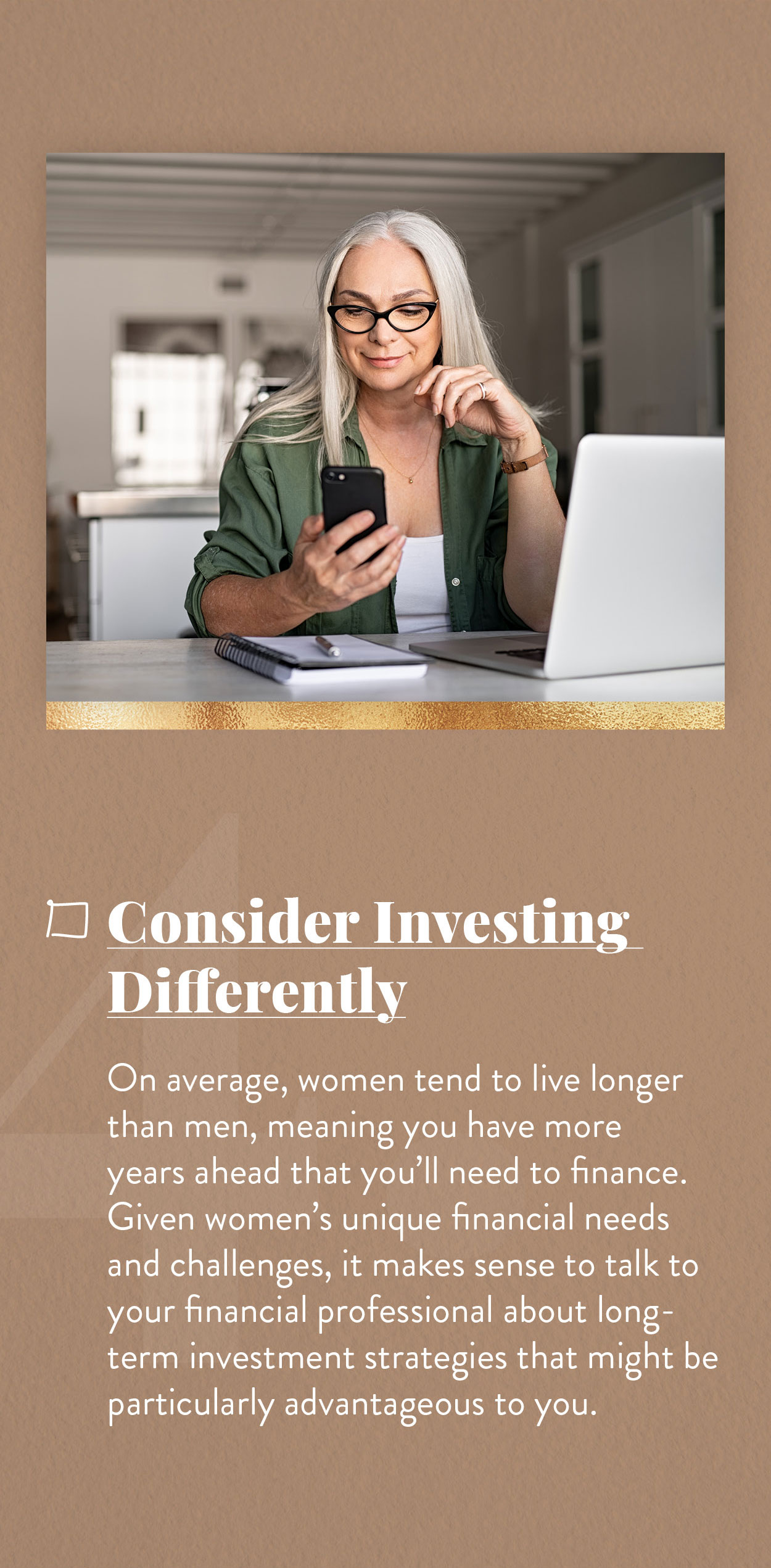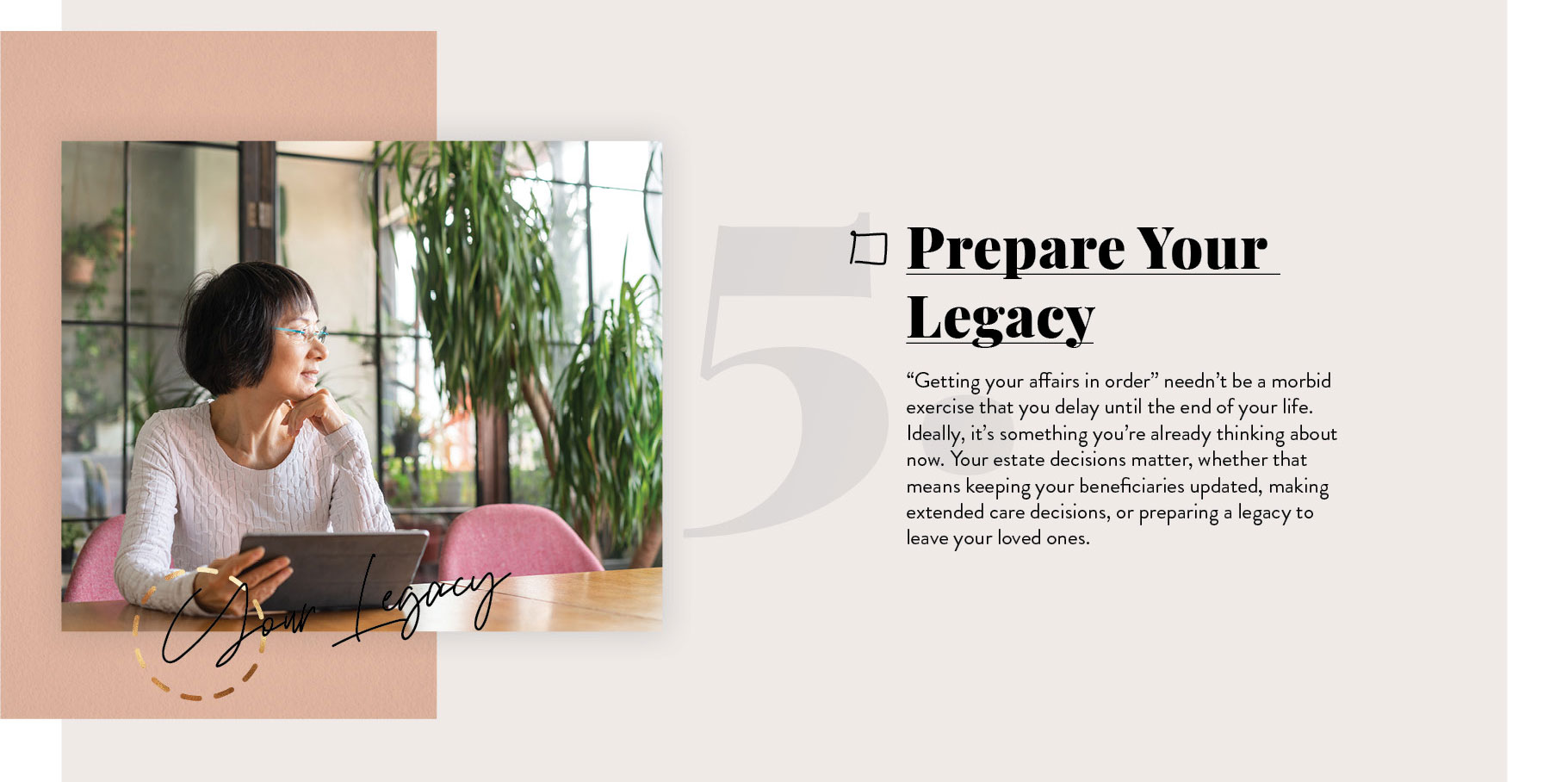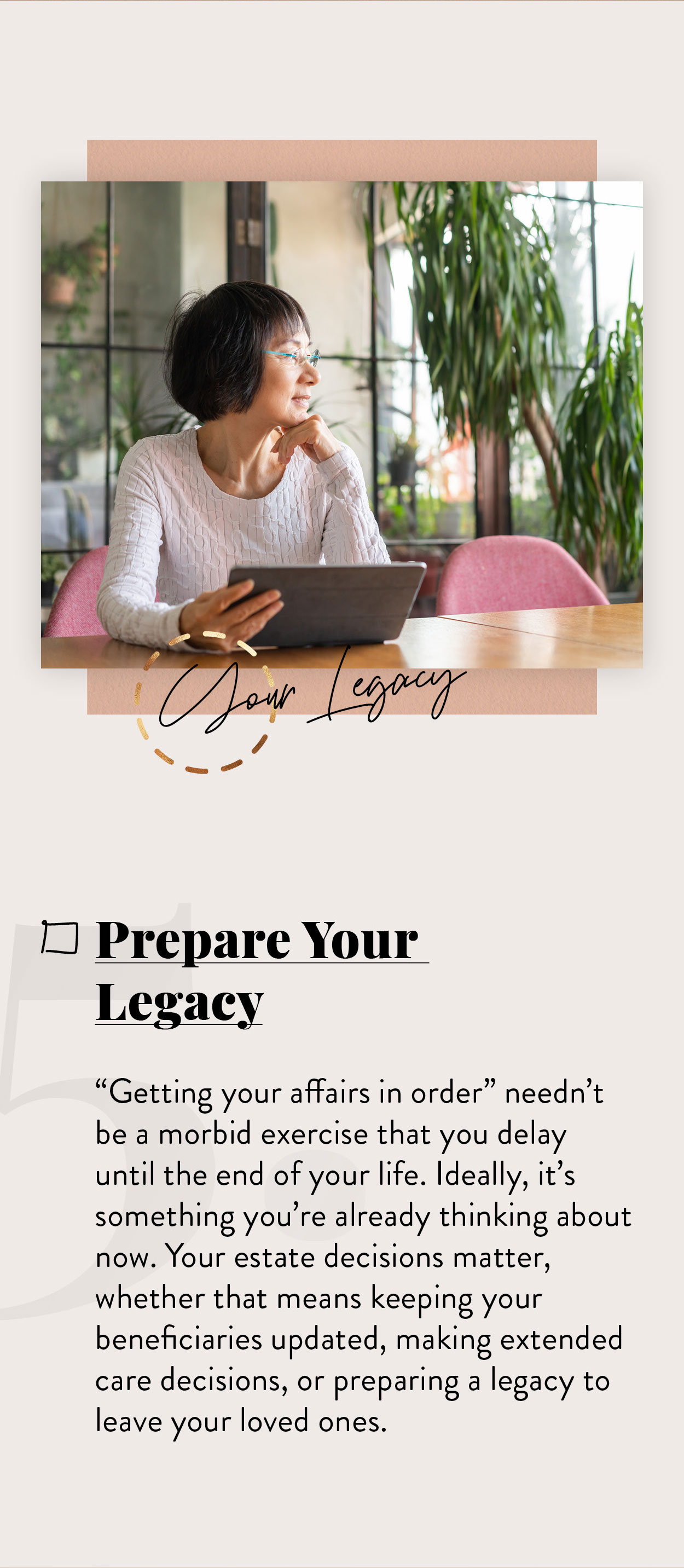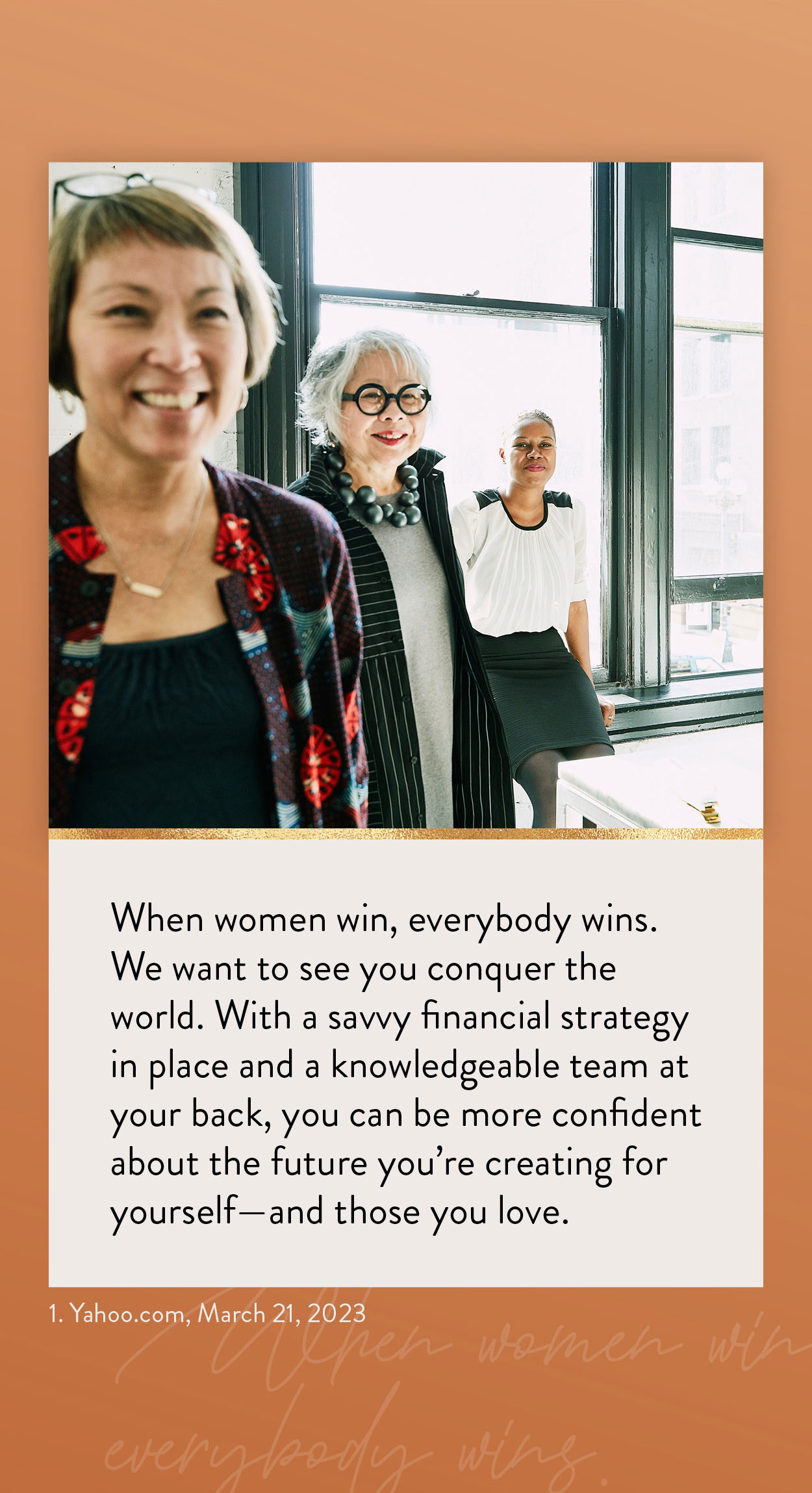 Related Content
Medicare is broken down into four specific parts—but what do they mean? This article will help you understand each piece.
Roth 401(k) plans combine features of traditional 401(k) plans with those of a Roth IRA.
Determining the value of your estate, or for someone who has passed away, can be a complex undertaking.